Mountgrange Heritage
Brand positioning
Copy for advertising
Copy for design
Copy for web
Tone of Voice
Brand tone of voice and copywriting.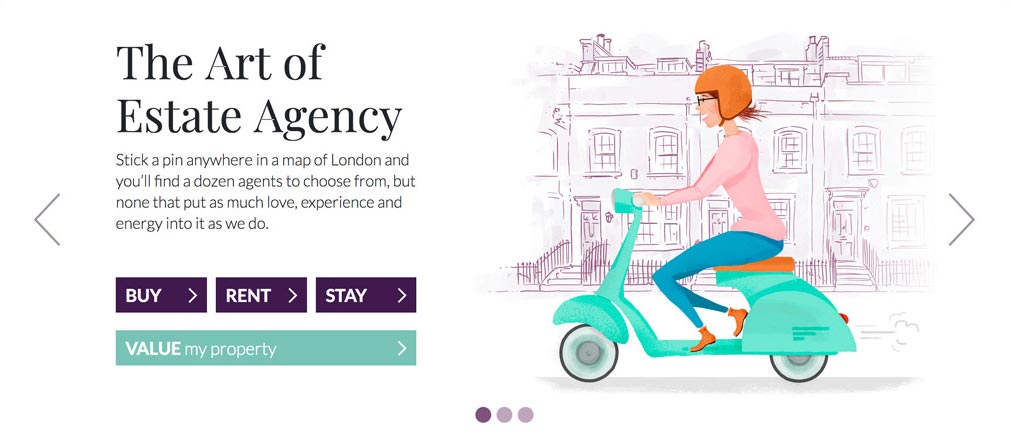 Like many of my projects, it all started with an email out of the blue:
"We are an independent London based estate agent seeking a Freelance Copywriter to collaborate with our Marketing department and Graphic designer.
You are one of the copywriters recommended to us by Ben Jacob, Studio Manager at Studio Lovelock, a close contact of our Graphic designer, Tom Gaul.
We are looking for someone to collaborate closely with us on a semi-permanent basis. We have recently finished the rebranding of our company and there is a considerable amount of work on taking our brand further with projects like our Corporate brochure, website copy, copy for marketing campaigns, etc.
Please can you let us know if this is something that may be of interest to you?"
Let's put it this way, my arm didn't need much twisting.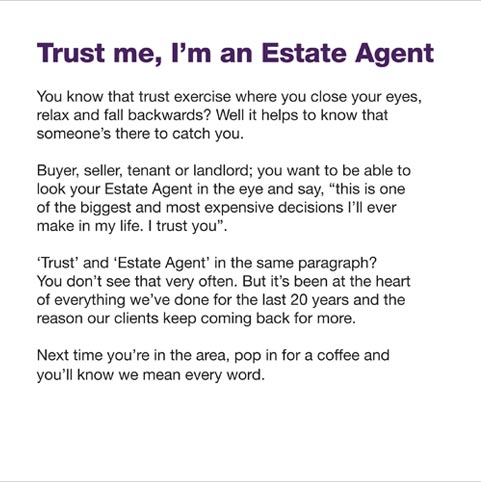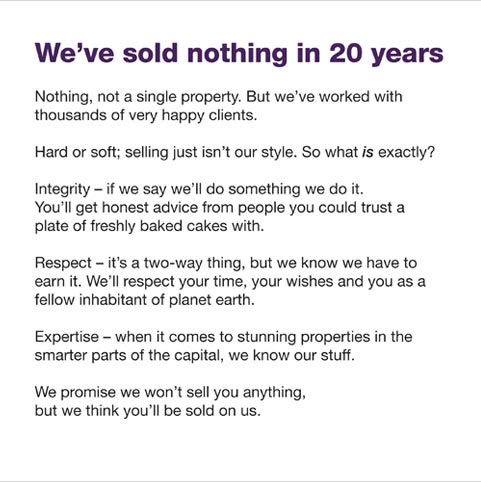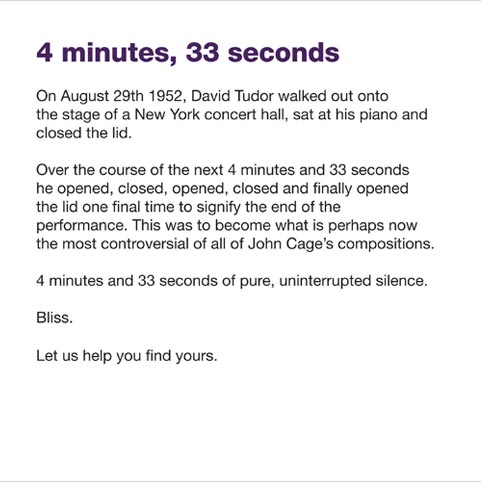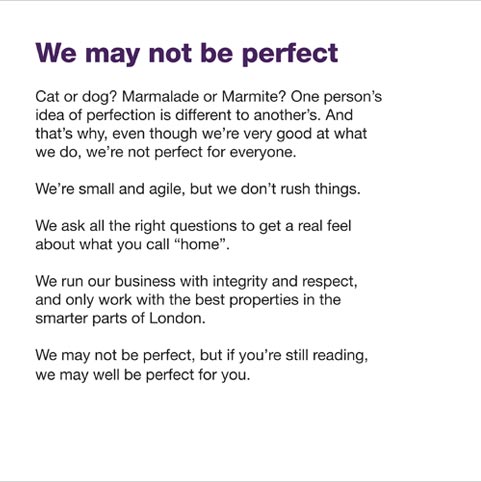 They'd tried another copywriter, but hadn't managed to capture the brand's personality.
So I sat with the partners and got the thumb screws out. We pulled their existing brand values apart and went through an in-depth brand positioning and language exercise.
Once we'd nailed their tone of voice and how they wanted to pitch themselves, I wrote their corporate brochure in tandem with Tom Gaul, who did all of the gorgeous design work.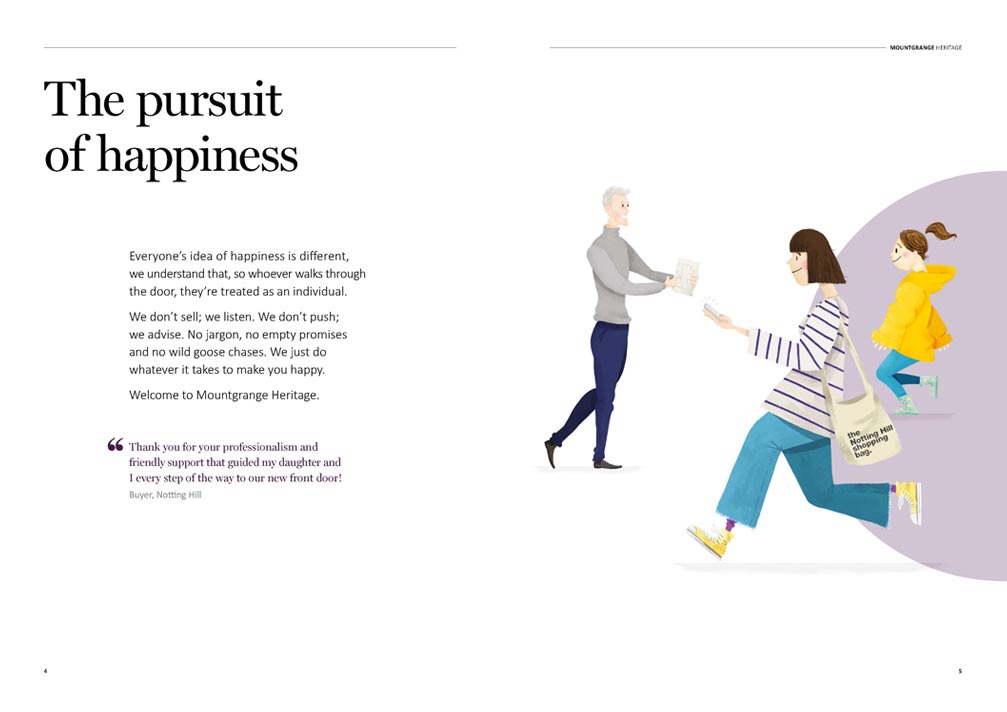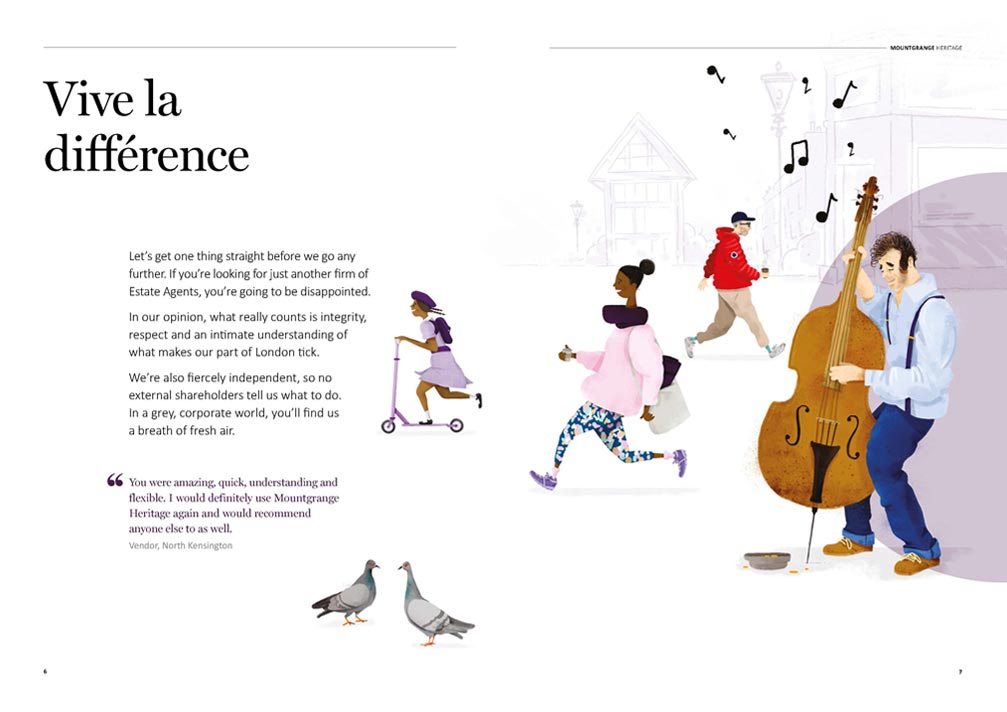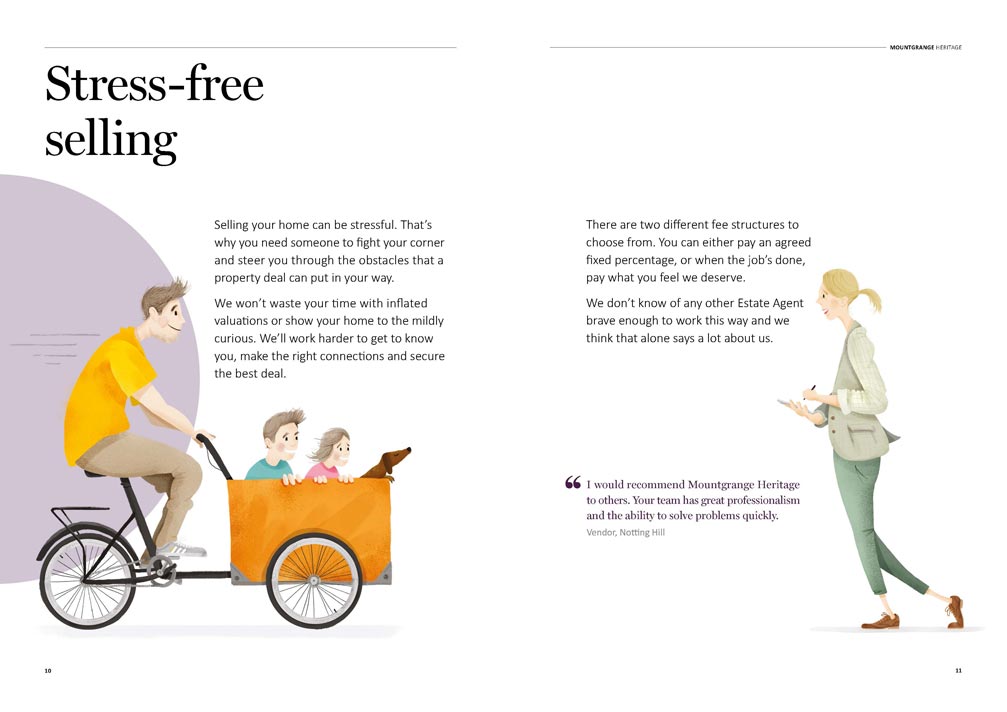 Then it was onto the website, sales letters, door drops, window vinyls, emails… the whole shebang.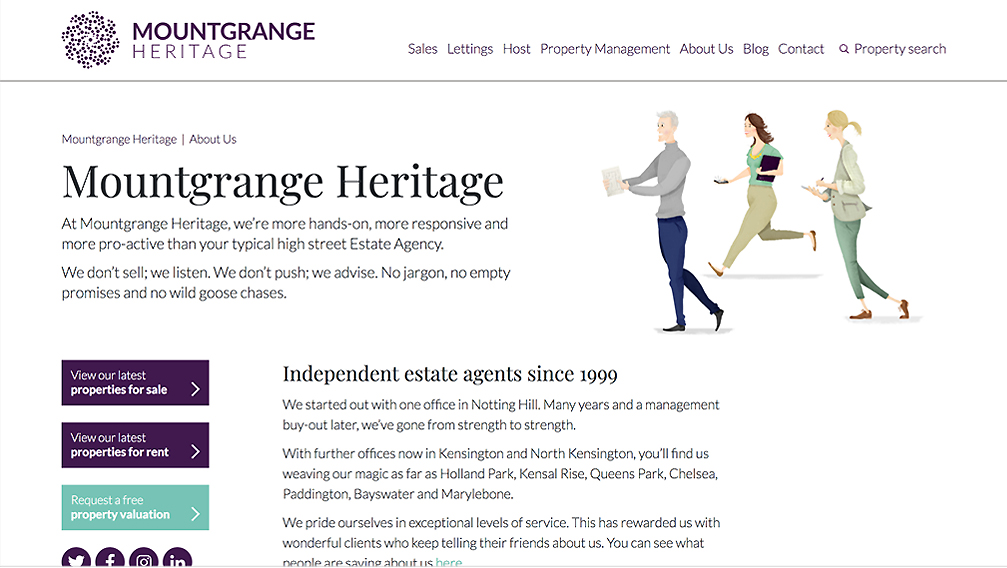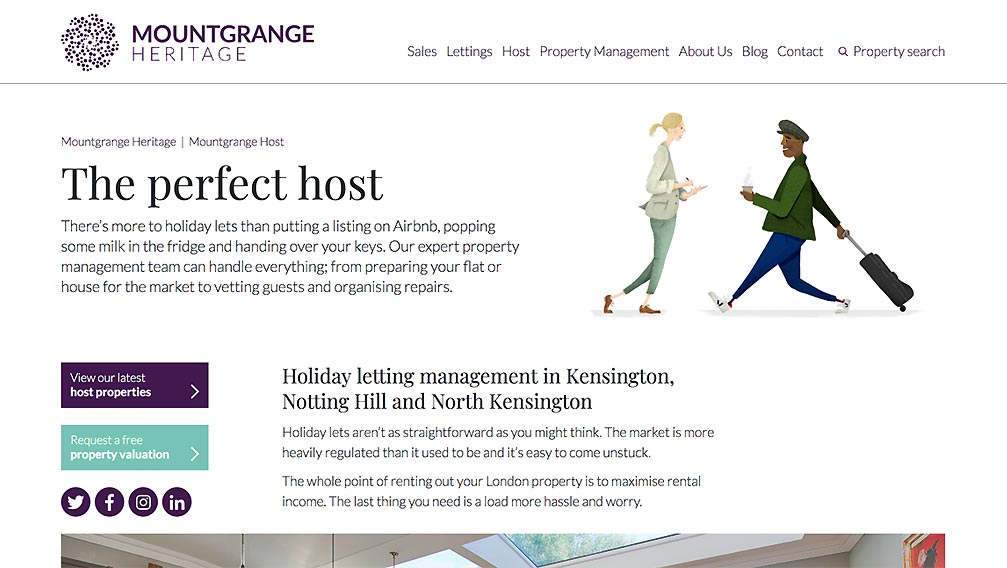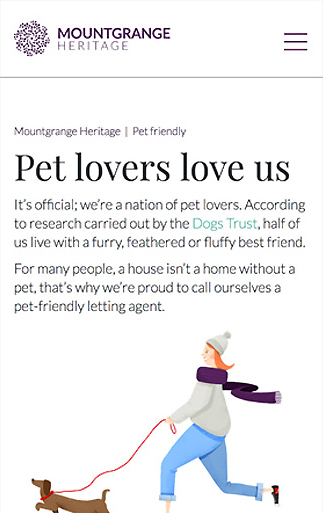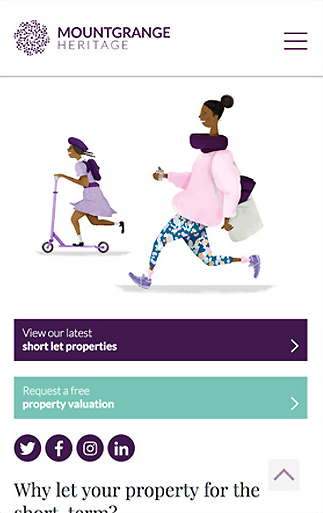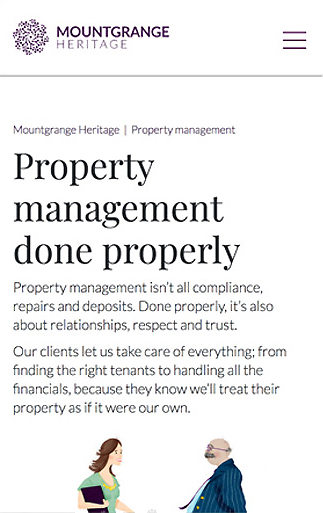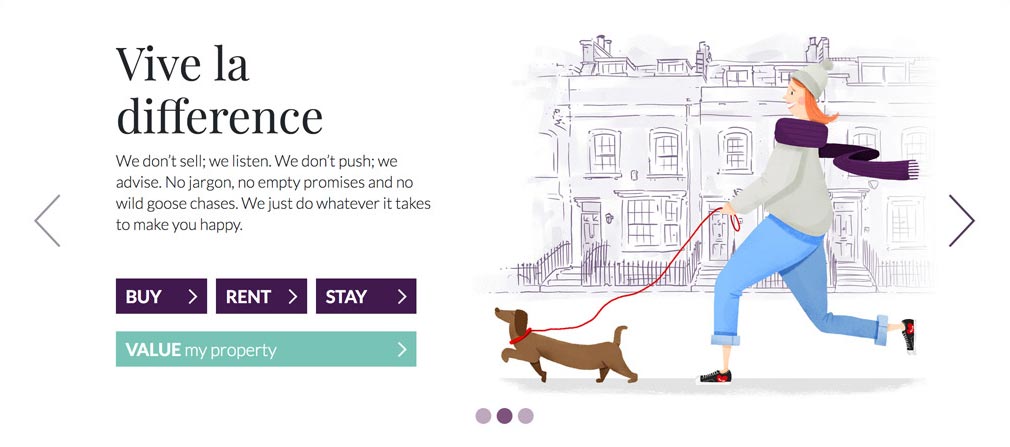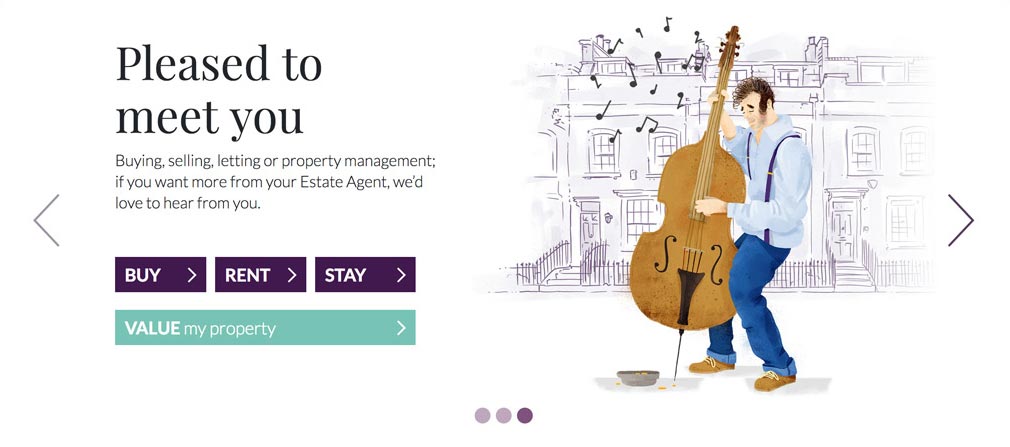 We then agreed a retainer to write monthly blog posts, thought pieces and any other bits and bobs that came up.
The clients' reaction says it all, so I'll shut up now:
"I am so thrilled with how you've helped us find our voice. Our new website, brochure and everything else you've worked on are outstanding. After 20 years, we needed a fresh approach to they way we talk about ourselves and this takes Mountgrange to a whole new level. You should be really proud – I know we all are."
Liz Thomson – Director, Mountgrange Heritage
Here's the Mountgrange Heritage website – sad to say, after Colin Covid, they've reverted to 'safer' graphics, but most of my words have survived.
For a very different brand voice project, check out this work for Zest The Agency