New Talent Festival
Copy for digital
Copy for web
Tone of Voice
Tone of voice, website and email copywriting.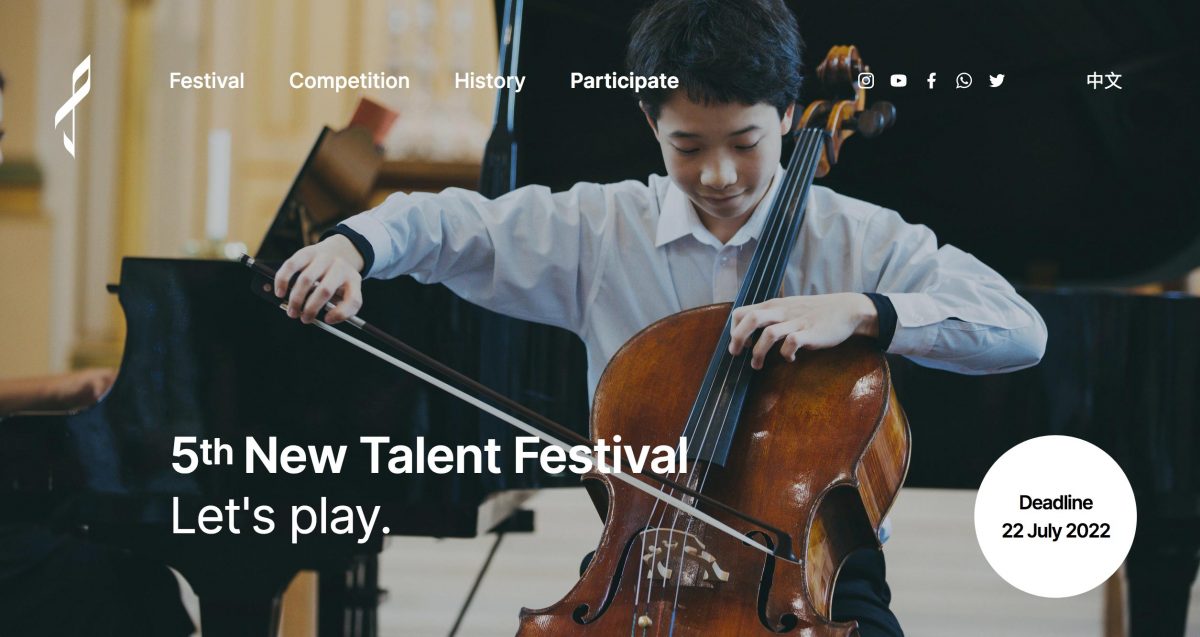 'Ping!'
There goes that darned email again:
"…I just came from your website and I love your style of writing!
"I am looking for copywriting help for our website and more importantly, our brand voice. I run an international youth classical music festival and competition which takes place every summer since 2018…"
"Oooh, ooh, yes please."
Amy Yuan is an international violinist, music teacher and founder of New Talent Festival.
After five years building the festival's reputation, the British Music Society, Royal Academy of Music and the Conservatorio della Svizzera Italiana were on board. It was time for some proper design and copywriting polish.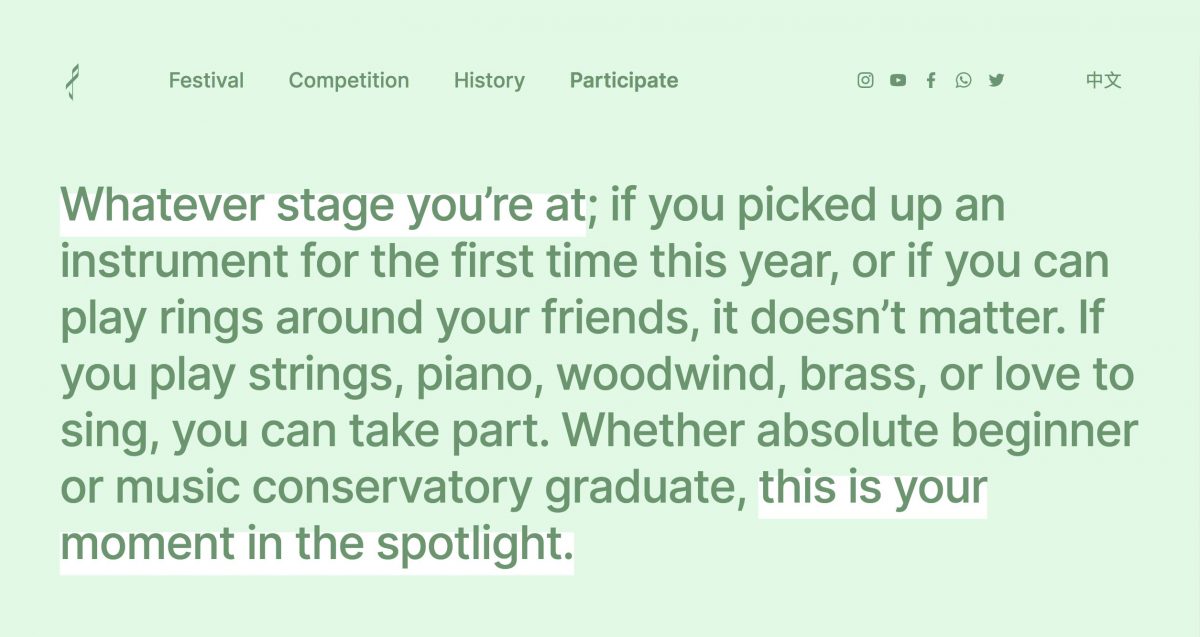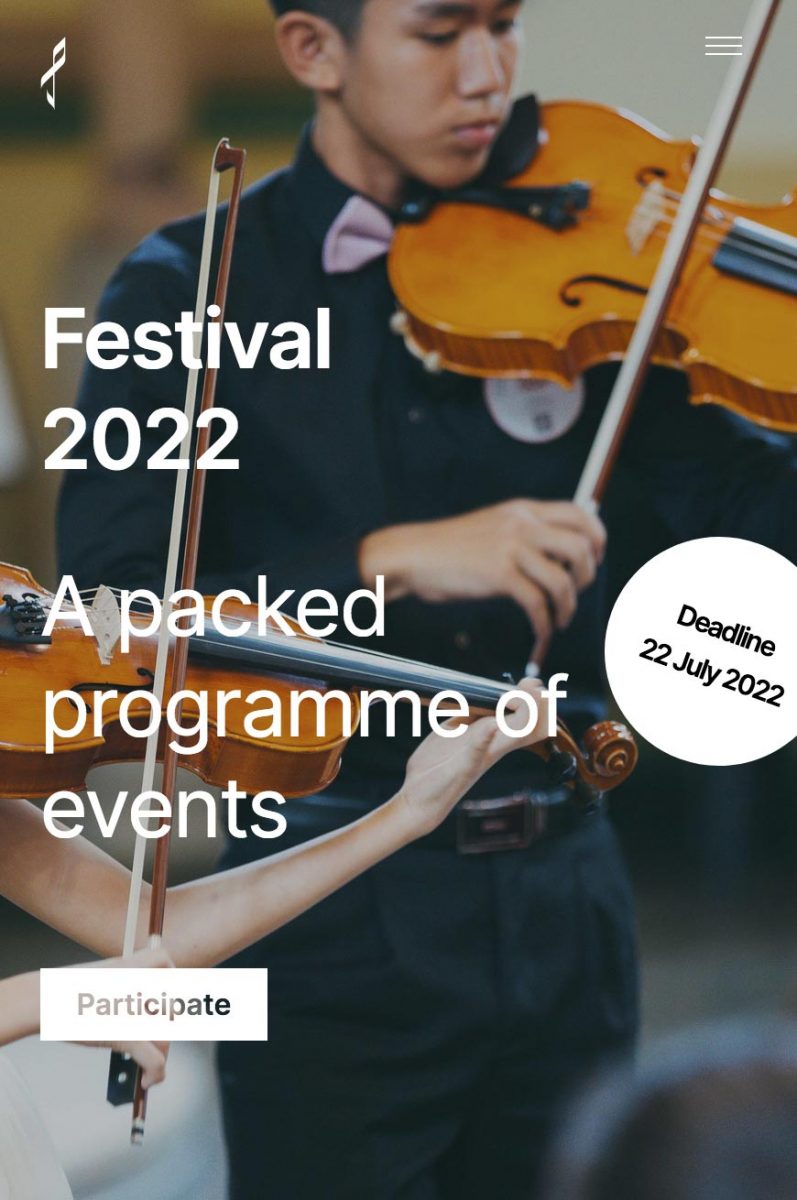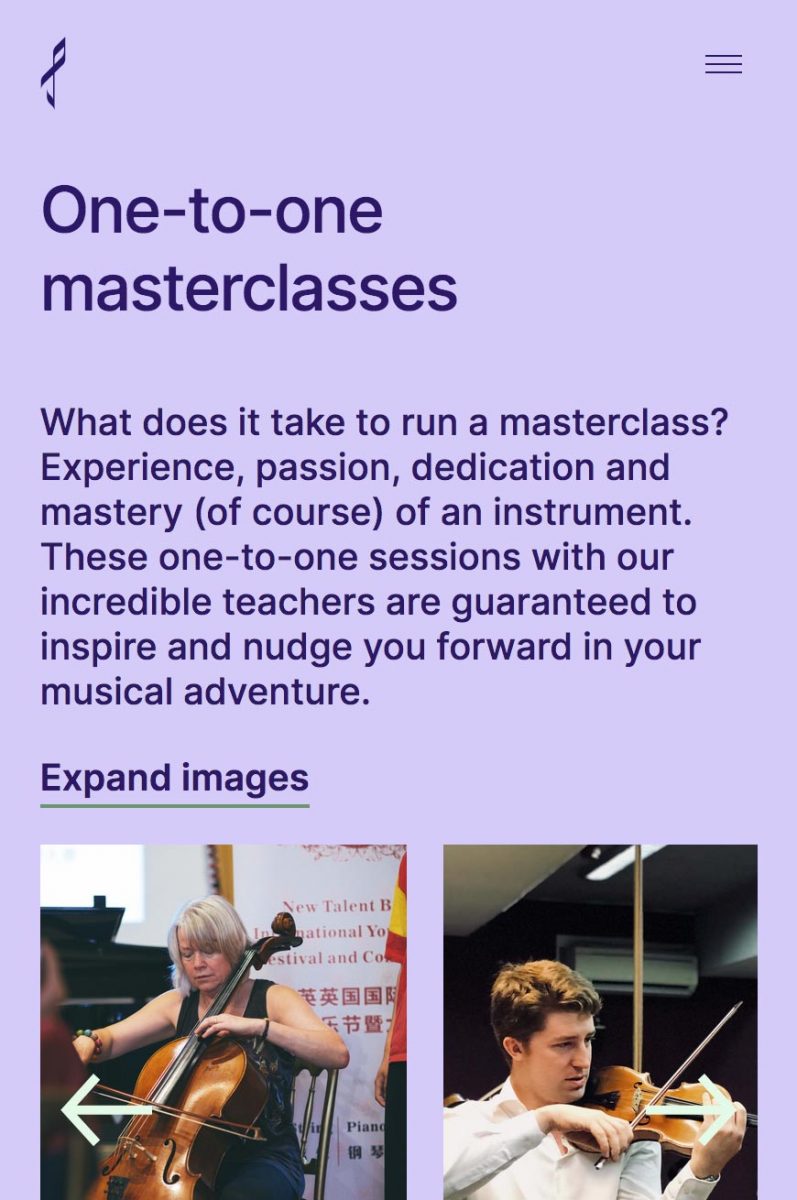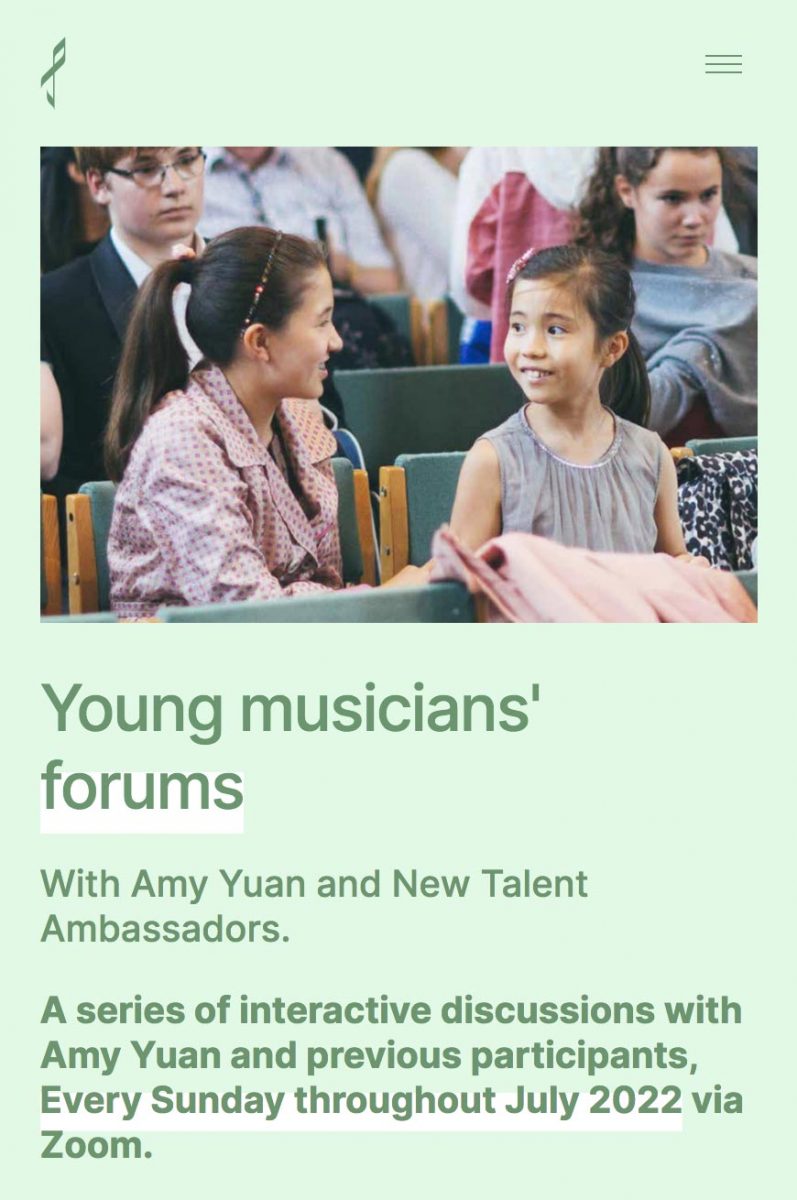 Amy cited a few websites that she liked, but they were all very formal, which flew in the face of what had originally attracted her to my copywriting – more friendly and chatty. So I suggested a tone of voice exercise to get to the bottom of things.
I wrote an intro piece in three different styles – plain English, plain English with a dash more energy and a more youthful/creative/fun approach. We argued the toss and found a middle ground that worked for the brand, her partners and the different audiences.
When we first chatted, the brand name Amy had used for the last four years was (deep breath) 'New Talent International Youth Music Festival'. Brand naming wasn't part of the project, but I had to say something. So I made several suggestions and we agreed on 'New Talent Festival' with a new strapline – Let's play – as the best way forward (I bet her designer was happy).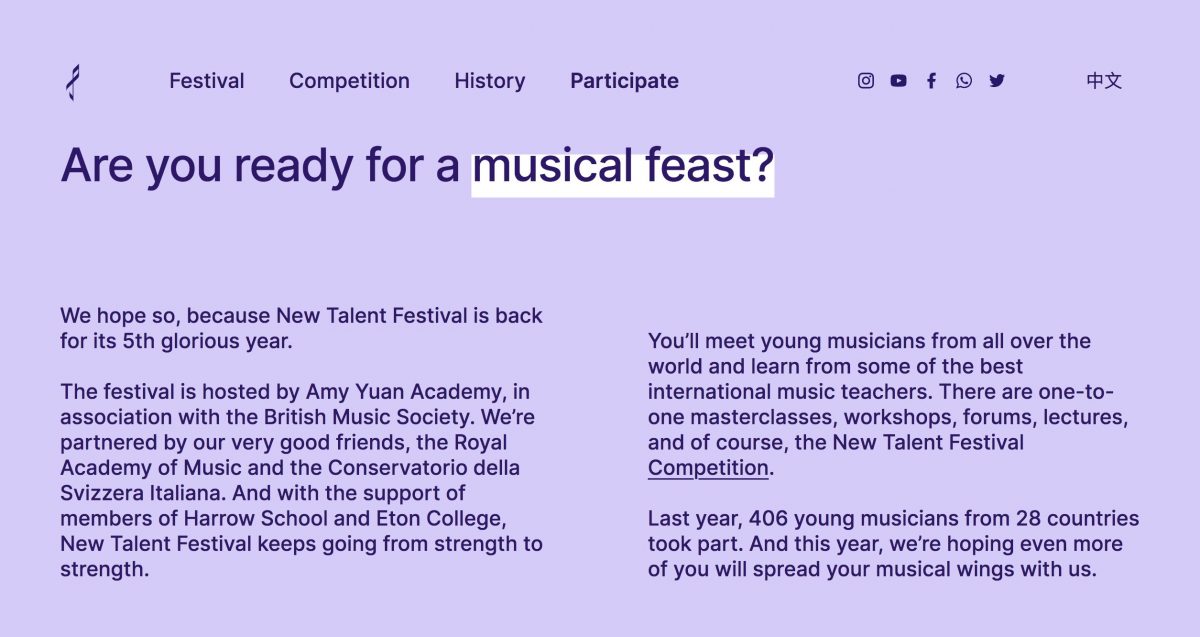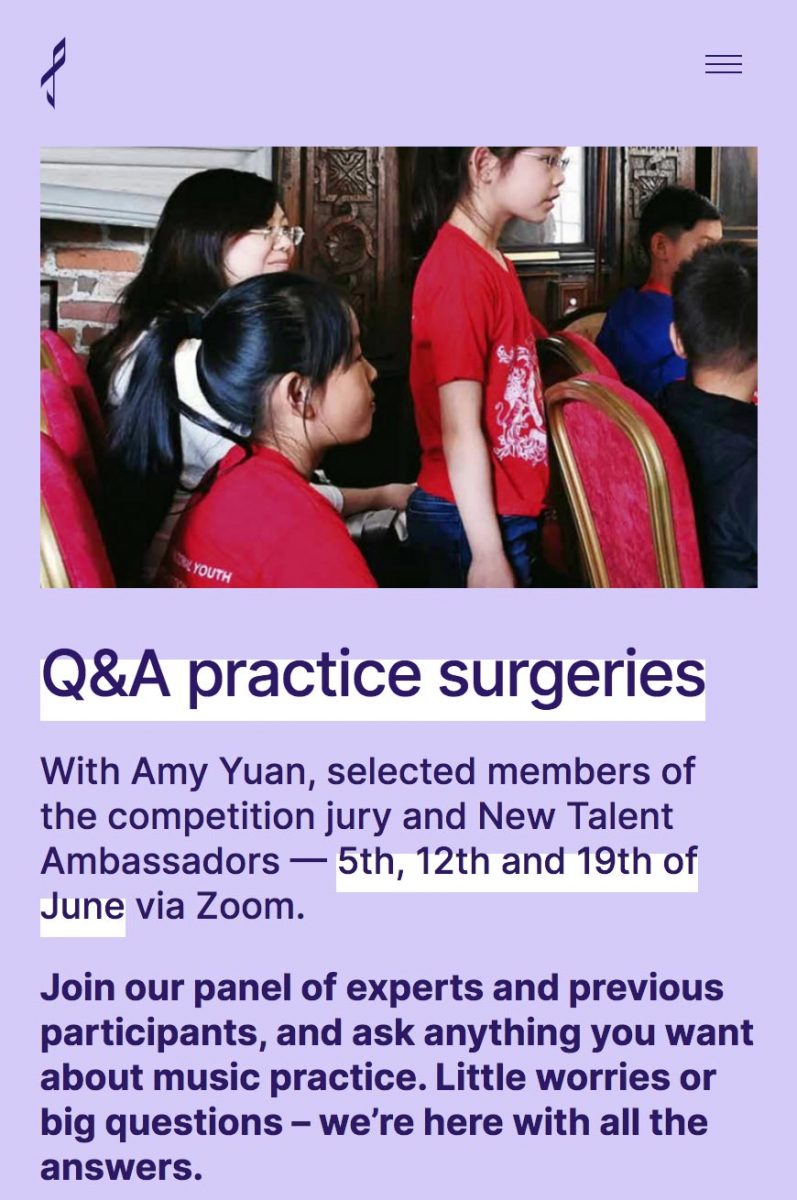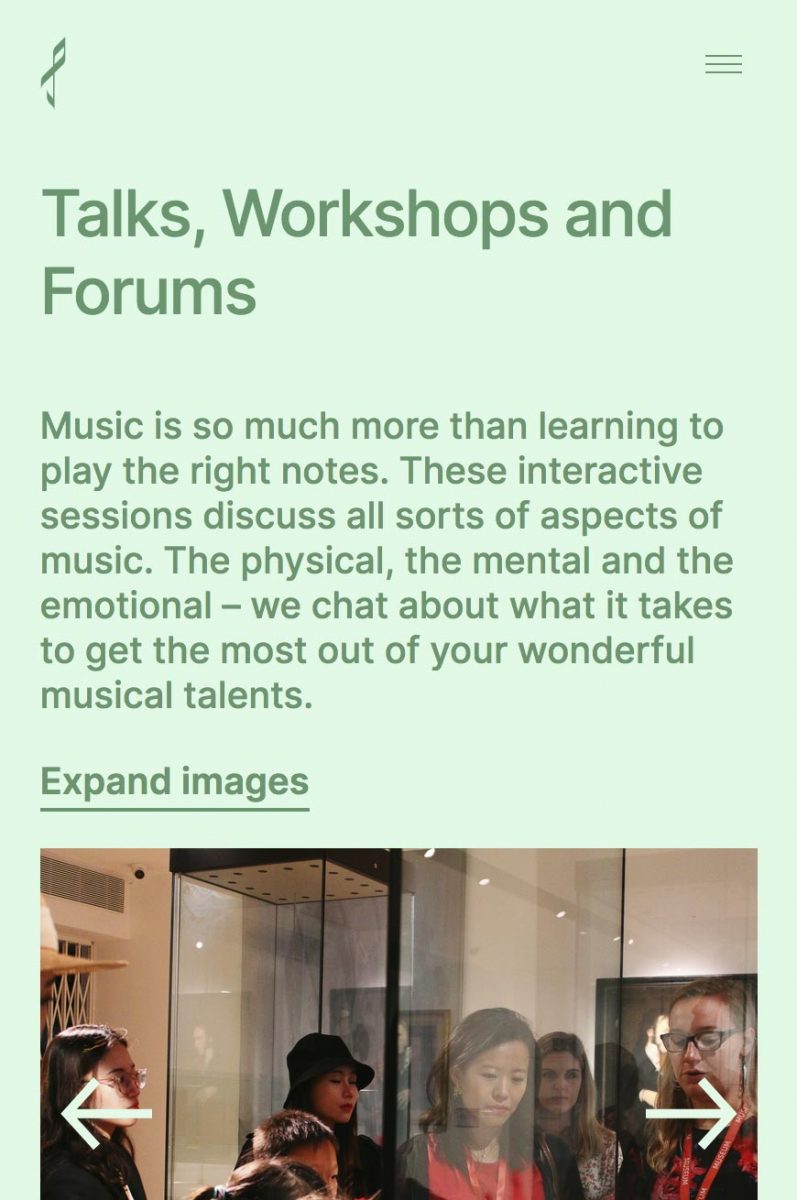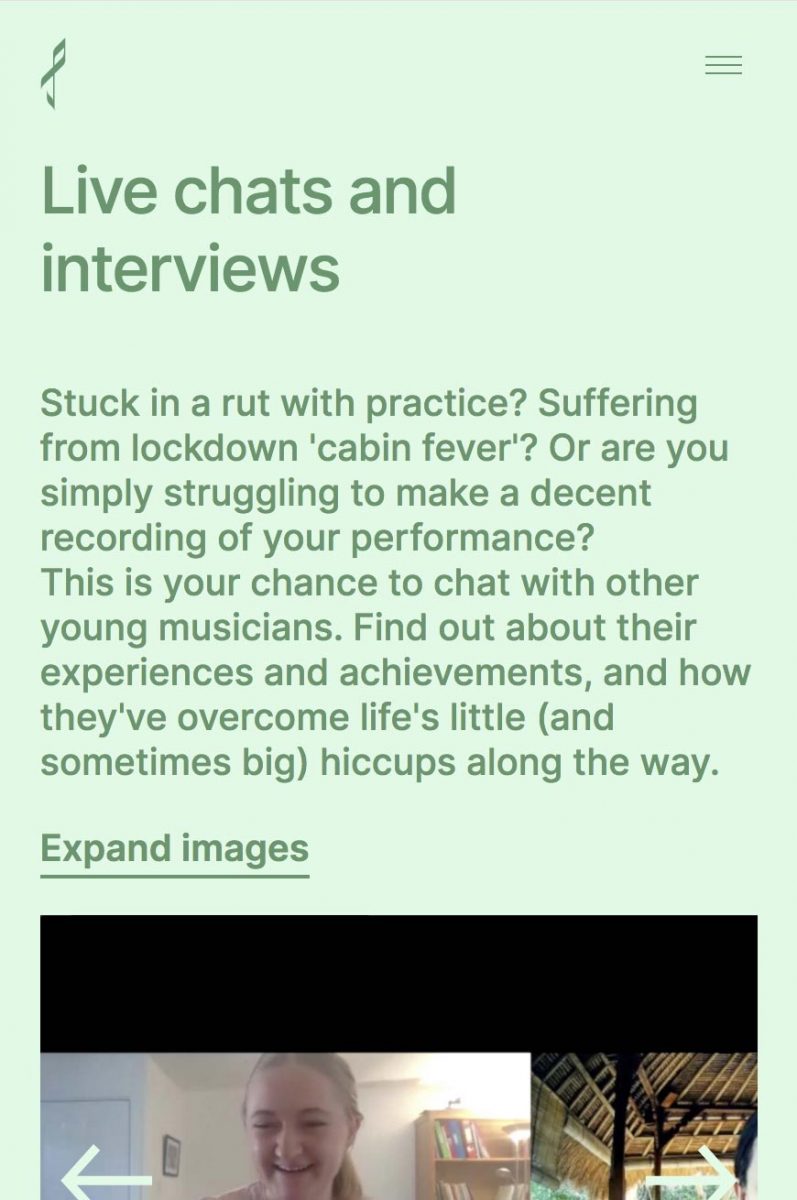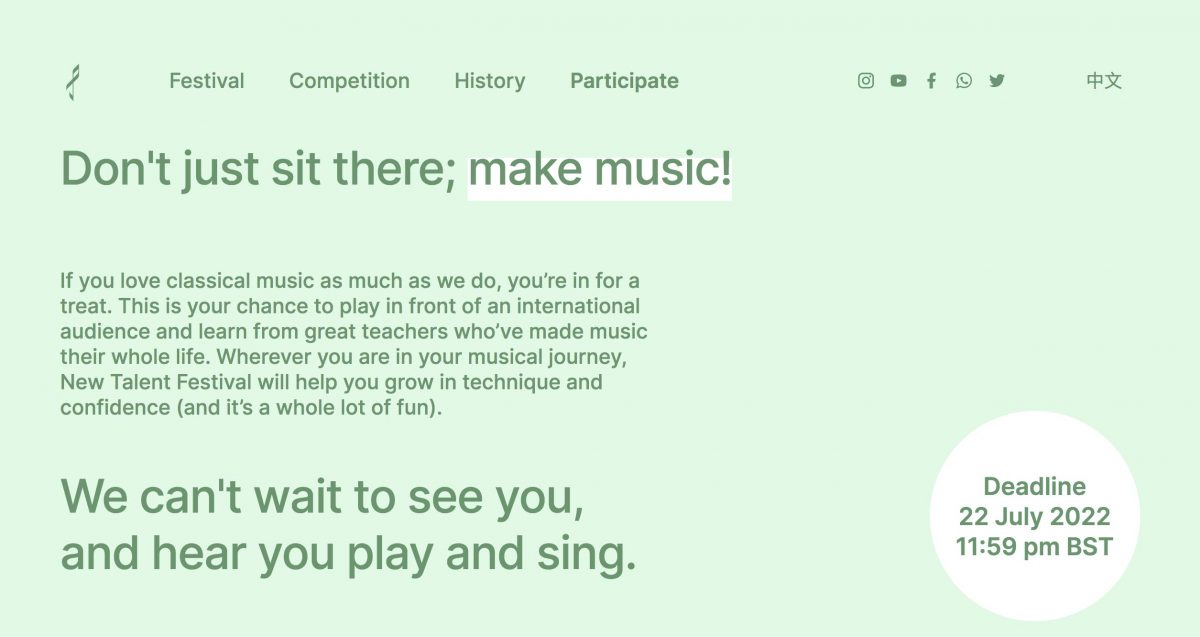 Next, she needed emails to persuade music teachers to help spread the word.
At the time of writing, the festival hasn't even happened, but there are already whispers that I might be writing brand voice guidelines when the dust's settled. Keep your fingers crossed for me.
Anyway, this is what Amy said:
"I have really enjoyed working with you. You helped me to tell our project's story in a much more efficient and impactful way while staying true to our brand image. Thank you Jonathan!"
Get your Stradivarius out and have a gander at the New Talent Festival website here.
For more tone of voice and web work, have a look at the UNL case study