Headline copywriting
Copy for advertising
Copy for design
Copy for digital
Copy for web
What's the most important part of your copy? It's the handful of words at the top of the page, that either get people to fall in love with you and read on – or not.
It's your opening gambit. Your calling card. Your 'stop me and buy one'.
Advertising was my copywriting training ground and that's where I learnt what makes a headline work.
Witty or gritty, it has to speak with the voice of the brand. It has to get to the point, get the message across, work with the imagery, intrigue and/or entertain. It has to connect on a meaningful level with the reader, making them feel something. Joy, excitement, envy, fear… It might even rattle a few cages.
Quite a lot to ask, of somewhere between one and a dozen words.
But that's what makes writing headlines such a sweet creative challenge.
Here are a few of mine: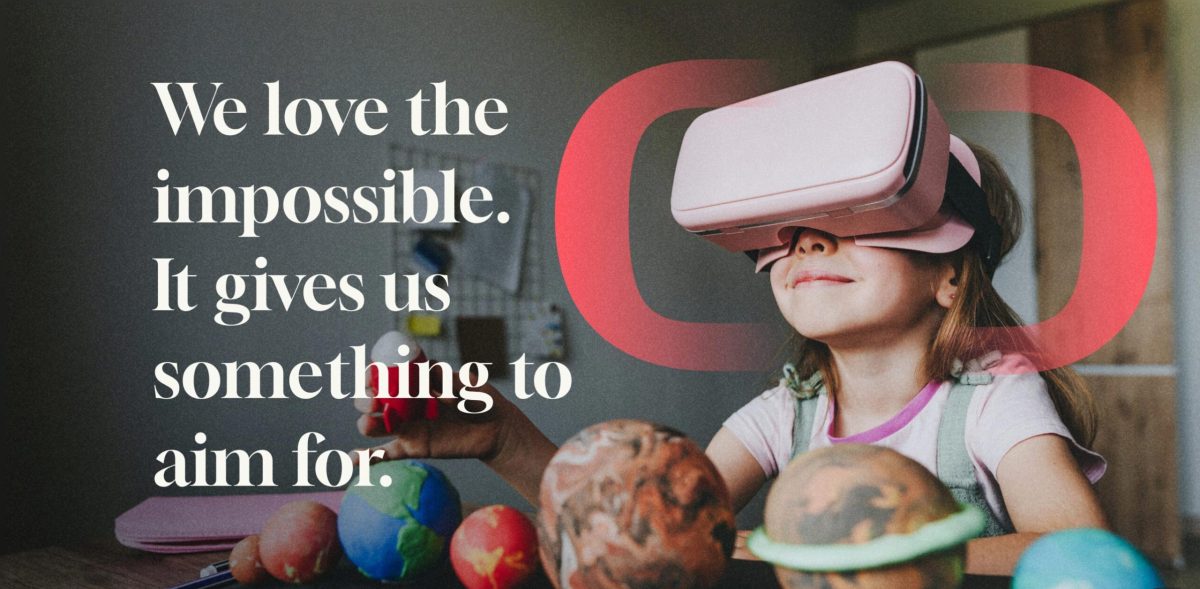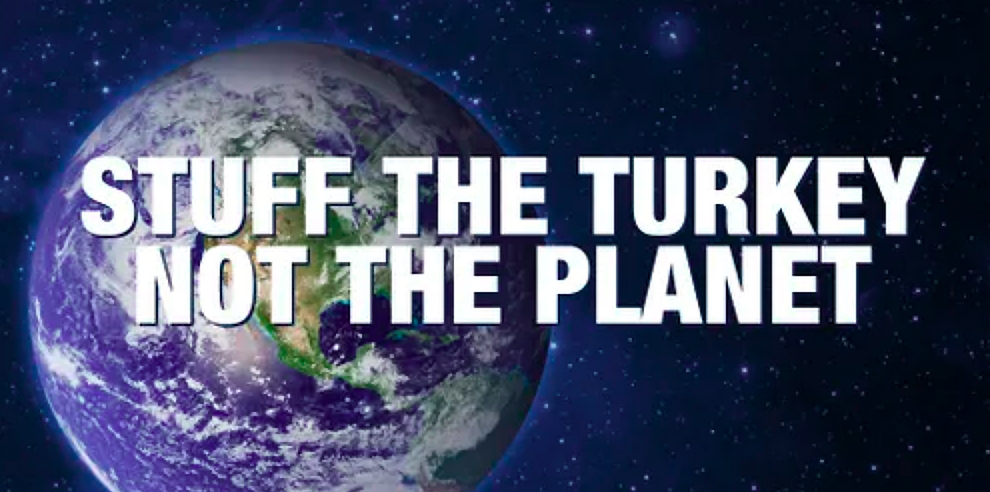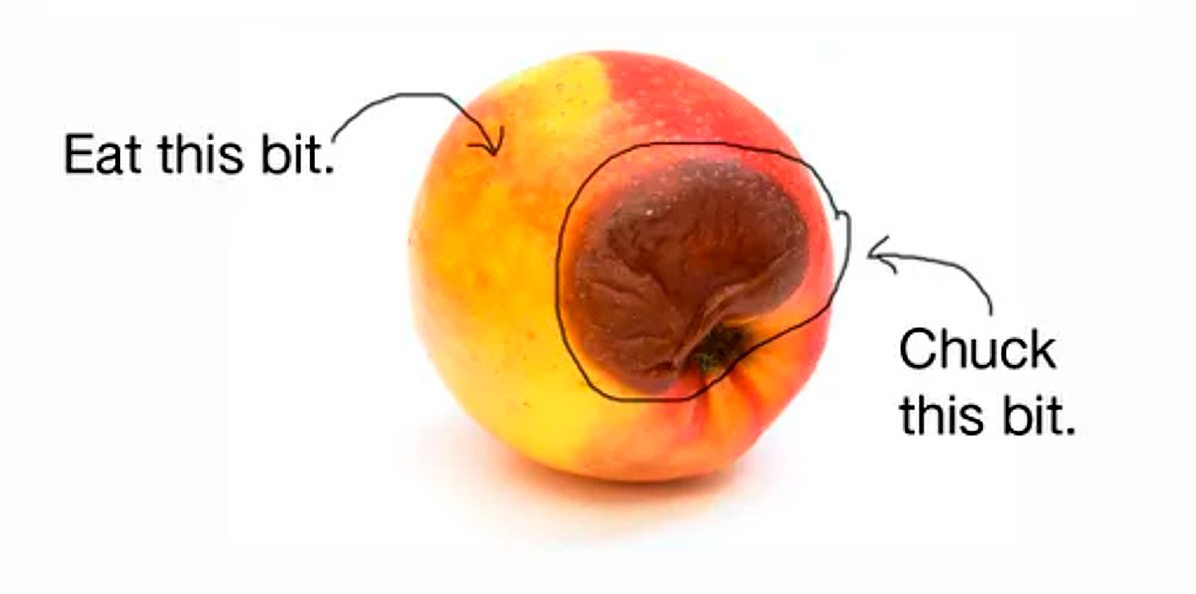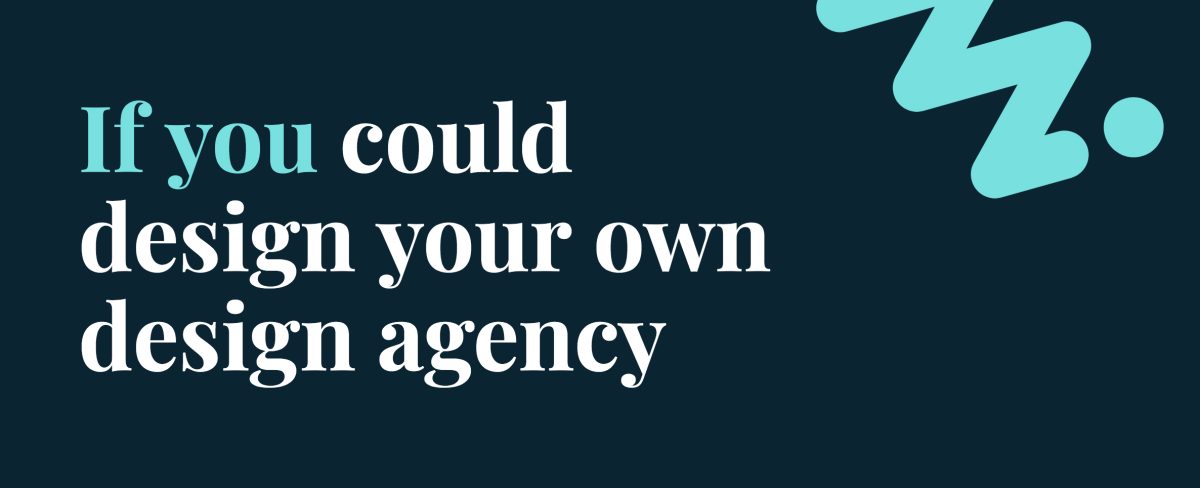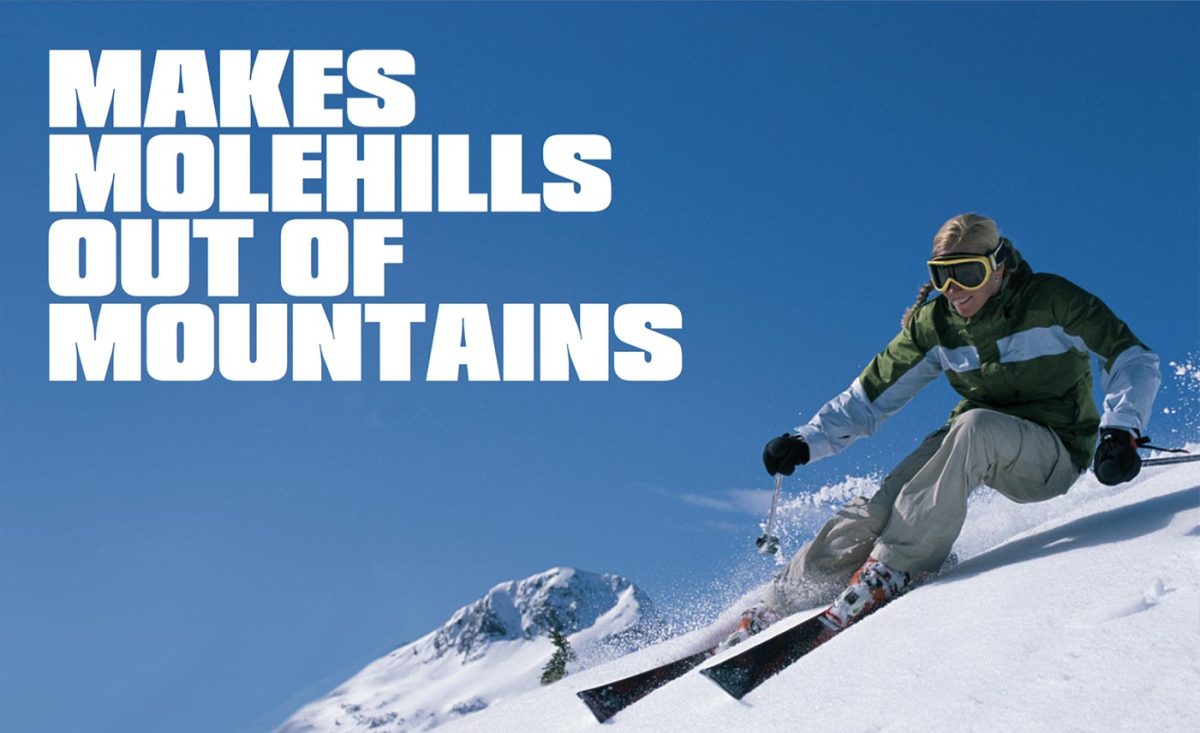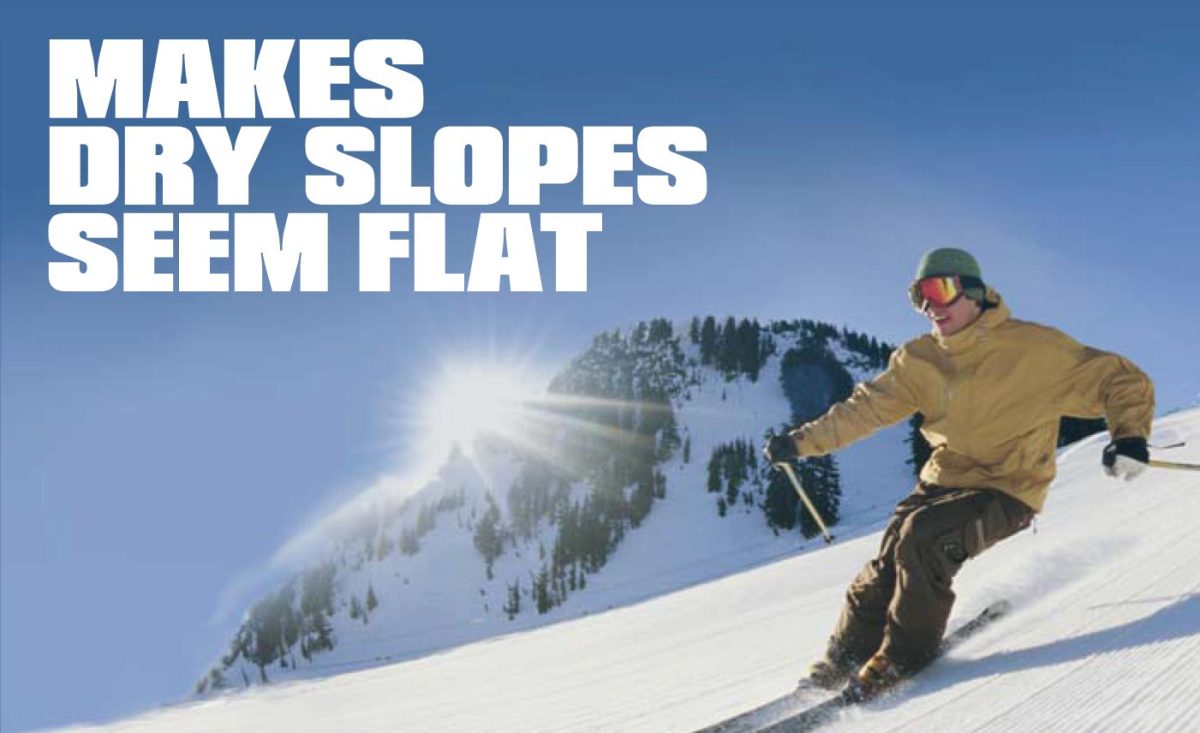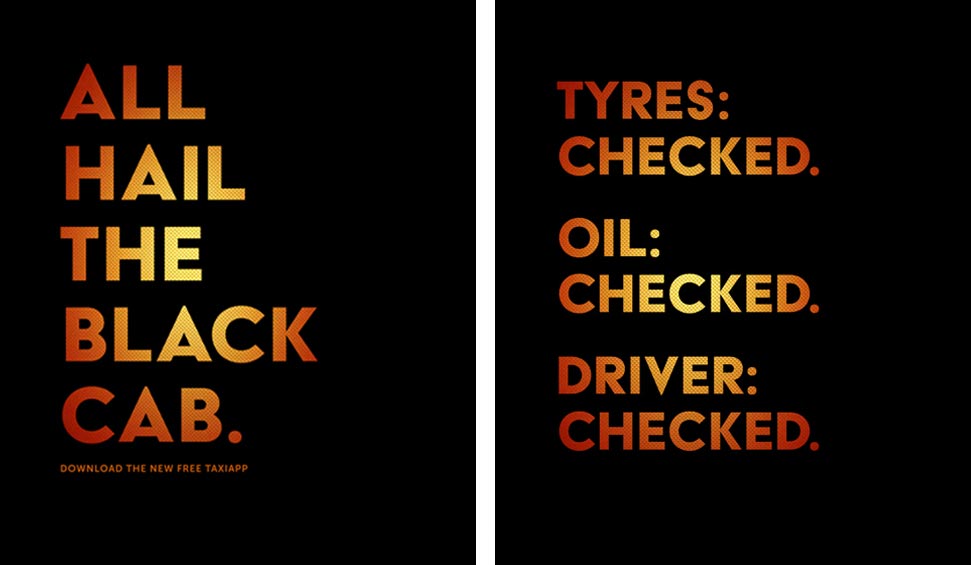 Along with naming and writing straplines, writing a killer headline is something that really floats my creative boat. And if you're into headlines like me, here are a couple of posts that should float yours.
Celebrating the art of the one liner.
Pointers on how to write better headlines.