Back to blog
Probing the creative mind #3 – Alex Bamford
The third in a series of posts delving into the minds of creative people. Copywriters, Art Directors, Creative Directors, Graphic Designers, Photographers, Illustrators, they're an odd, mysterious bunch – or are they? Introducing Alex Bamford, Photographer.
Hello Alex, thanks for agreeing to join me on the So, What If… blog. Please tell me about where you work and what it is you do.
I'm a commercial photographer. My 'office' is at home, but my work is mainly on location in Brighton and London.
What sort of photography do you do?
In the 18 months since I've swapped hats from advertising art direction, I've shot portraits, fashion, location, editorial, lifestyle and most recently, wedding dresses for dogs. I'm enjoying not being pigeonholed into one genre.
So, what first got you into a creative career?
It wasn't planned, it was just series of lucky events, meeting people who guided me in the right direction when I needed it.
Sounds like my career. Tell me more.
I went off the rails a bit when I was 16-17 and doing my A-Levels, but a family moved into the tiny village I lived in in Cornwall and set up a Graphic Design business. They introduced me to screen printing and helped me get the portfolio together that got me into art school.
So how do you get the creative process moving?
For commercial work the starting point is always the brief but the thing that really gets the juices flowing is the impending deadline.
You mention commercial work. Tell me about your personal work and what inspires it.
I've inevitably been inspired by the photographers I've worked with over the years, but much of my personal work is inspired by influences I picked up as a teenager. There's a bit of Storm Thorgason's surrealism in my Sleepwalking pictures and a hint of Warhol's soup can repetition in my Collections.
Who have you worked with along the way who has influenced you and why?
I spent many years in advertising, working as an Art Director. Through that I was lucky to commission and work with a host of great photographers over the years. David Stewart, Matt Stuart, Brian Griffin, Ashton Keiditsch to name but a few. I learnt my Art Direction craft from advertising greats like Mark Reddy, Dave Dye and Brian Stewart.
What ingredients make up the ideal client?
A healthy mixture of ambition, trust and patience.
Tell me one thing you've learned that you would like to pass on to other creatives.
Always try to remember why you first wanted to be a creative. Trust your instincts.
You said that being in a creative industry was accidental. If you look back, do you think your route to photography was sort of pre-destined?
Both my parents worked in creative industries so it wasn't too big a surprise to everyone that I ended up doing the same.
What three pieces of work do you wish were in your portfolio?
They would all be from street photographers, particularly Magnum ones.
Anything by Trente Park but in particular his picture of shadows on a passing bus. It took him a month of going back to the same spot every evening to perfect this.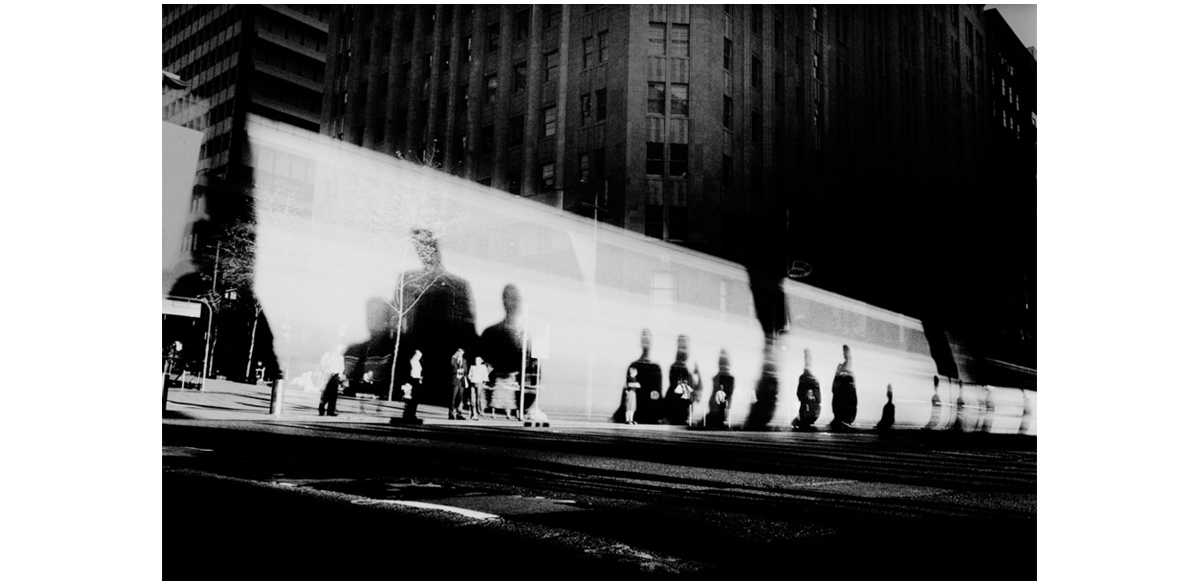 Alex Webb's picture of a boy spinning a ball on his finger. I love his ability to capture real moments and create amazing compositions where every element has it's own space.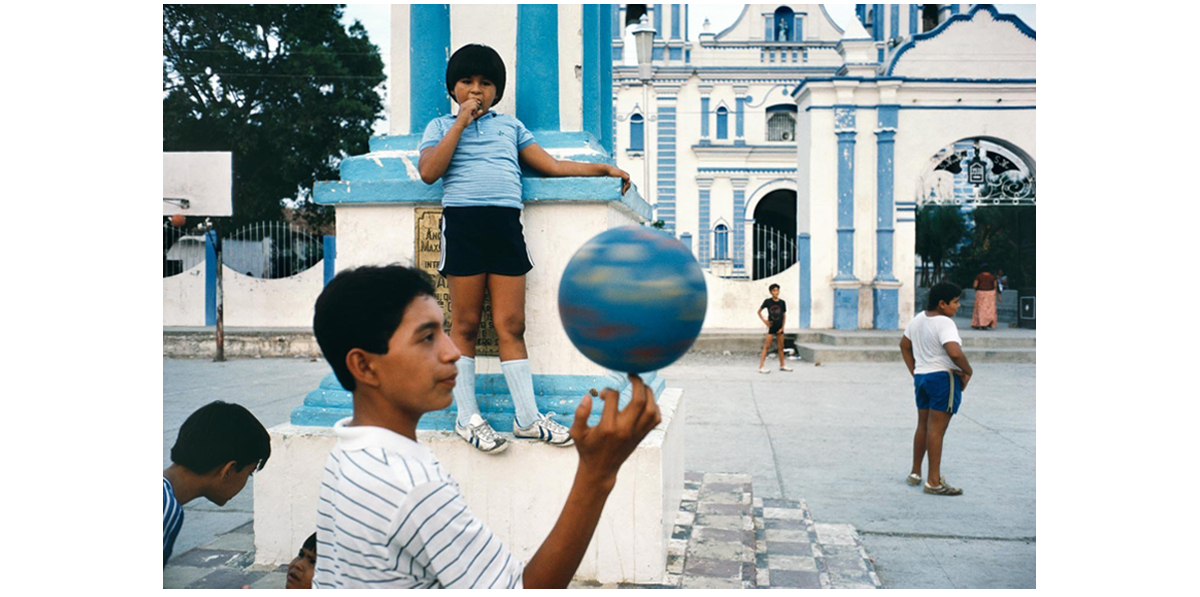 Matt Stuart's pigeons is sublime. He lay in a gutter for half an hour to get this shot.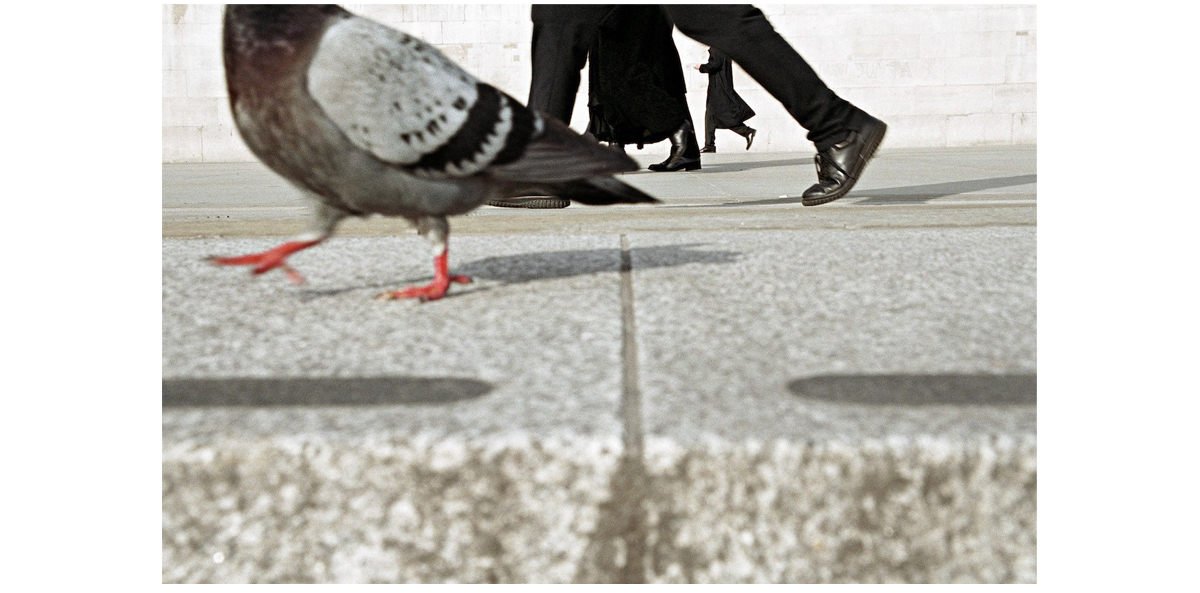 None of these shots could be set up, none are repeatable.
What one thing would make your job easier or better?
A 36-hour day.
If you weren't a Photographer, what would you be?
It's taken me so long to get to the point that I can call myself a photographer that I really couldn't think of anything else I'd be.
And your dream commission?
A moonlit advertising campaign for pyjamas, shot in Iceland.
Thanks Alex. I'll get on to the Icelandic Pyjama Marketing Board straight away, they owe me a favour.

You can see more of Alex's photography here.
Probing The Creative Mind #1 – Mick Sands, Writer/Producer at Substantial Films.
Probing The Creative Mind #2 – Riz Jaffer-Clarke, Graphic Designer at Small Back Room.