Back to blog
Nescience Foods launches 'Virtchew' Freeganitarian snack range
100% Freeganitarian (Free-range-organic-vegetarian) wholefood snack range, VIRTCHEW, is set to take the virtuous foods market by storm.
The new range of sweet and savoury snacks promises a zero carbon footprint, healthier alternative to 'virtchewally' everything else on the supermarket shelves.
Nescience Foods' CMO, Johann Kaltcowic said, "The enormous growth in planet-conscious eating over the last decade has caught much of the food industry napping. Consumers refuse to put just anything inside themselves anymore. Virtchew is the first totally Freeganitarian range in the UK. No additives, no GM, not one single ingredient that causes harm to the consumer or the planet."
Since 2013, there has been a 14000% increase in vegetarianism in the UK, with an estimated 18.5m people now classing themselves as vegetarian and a further 4.7m choosing a 'flexitarian' diet.
Virtchew is set to launch in all the major supermarket chains later this year and has already been valued at £15m. Its first clear-conscience products will be savoury protein power bars in three innovative flavours – KillahKale, RadikalRadish and ChillaxChilli.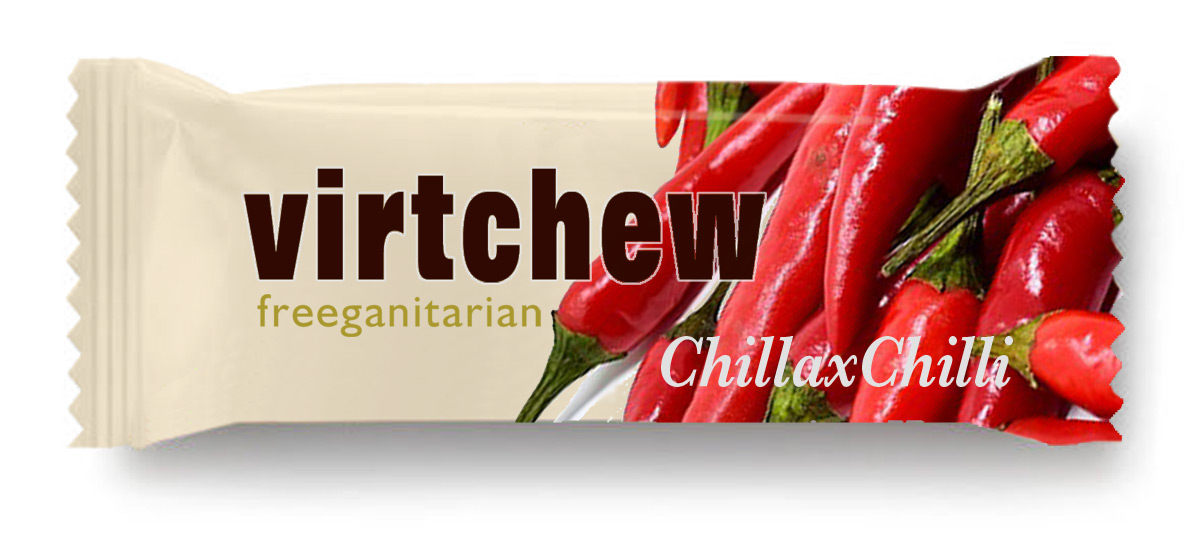 Commenting on Virtchew's Freeganitarian credentials, Kaltcowic said, "We toyed with making the range vegan, but focus-grouping revealed that our consumers are much more likely to accept Freeganitarianism as a lifestyle choice compared to Vegorganism. It also sounds nicer."
For further information ahead of launch, please contact Product Imagineer, Nichola Jacknowt on 07703 563241.
Ends –
Note to journalists – there is no such thing as Freeganitarian, Nescience Foods or the Virtchew range.
Note to copywriters – always double-check your research sources.
Jonathan Wilcock (that's me) is a Senior Freelance Copywriter. You can drop me line here, or email jonathan@sowhatif.co.uk