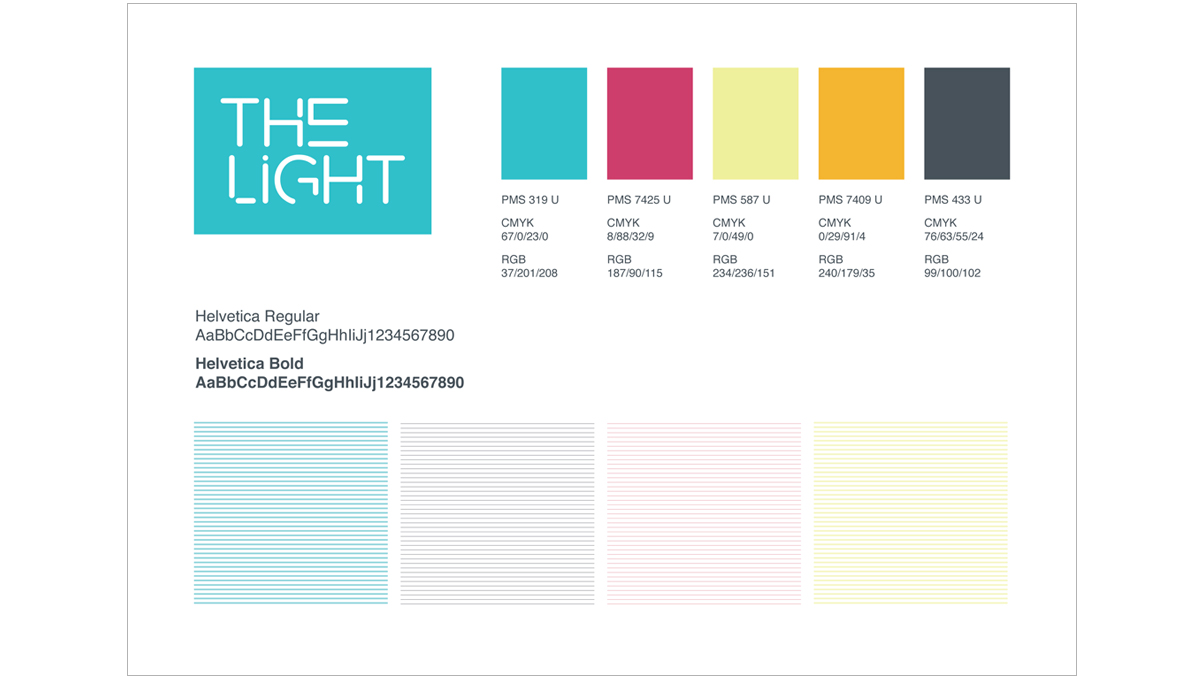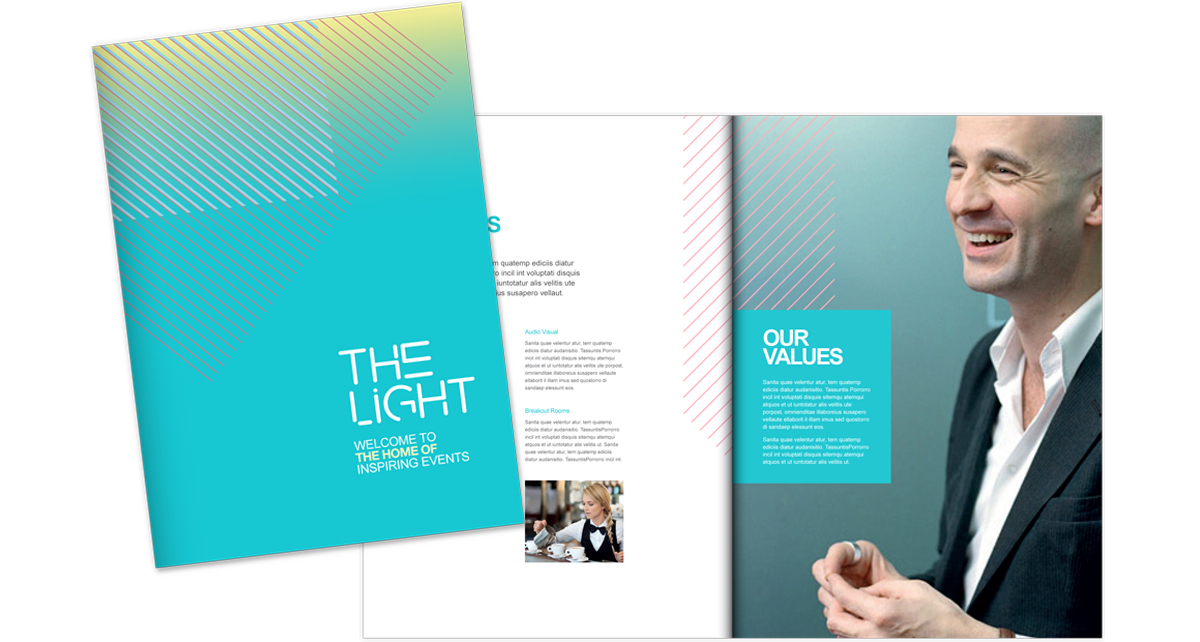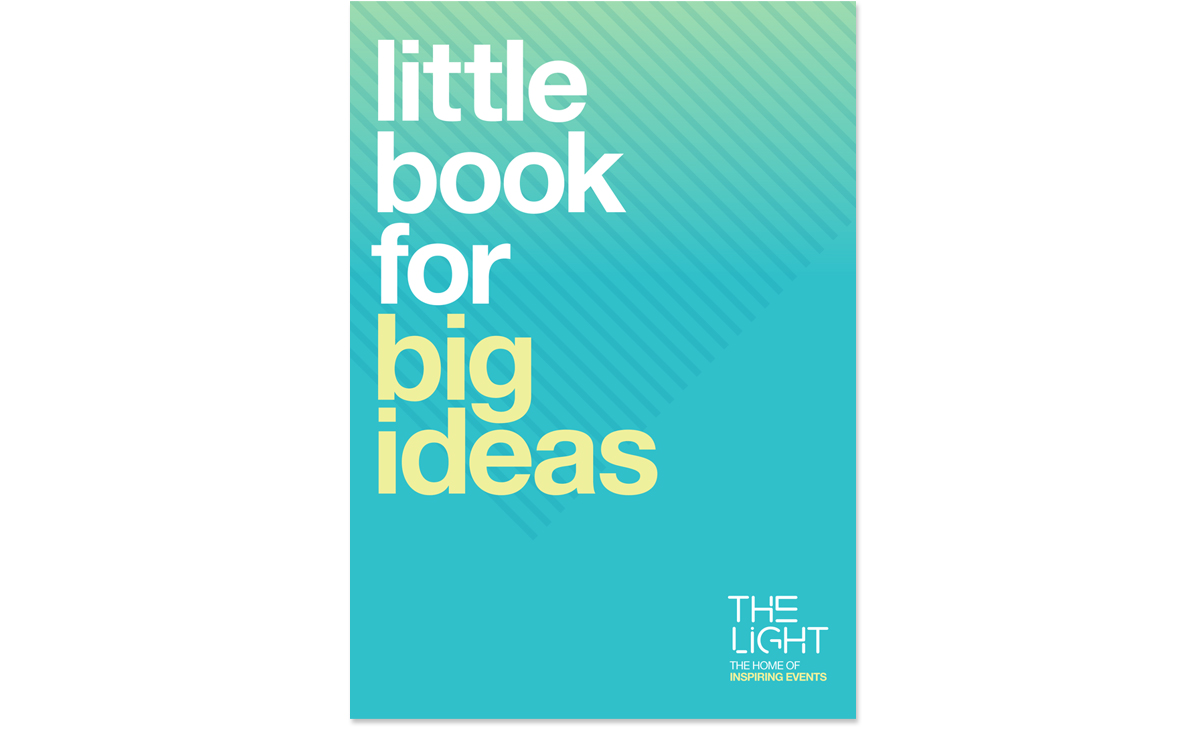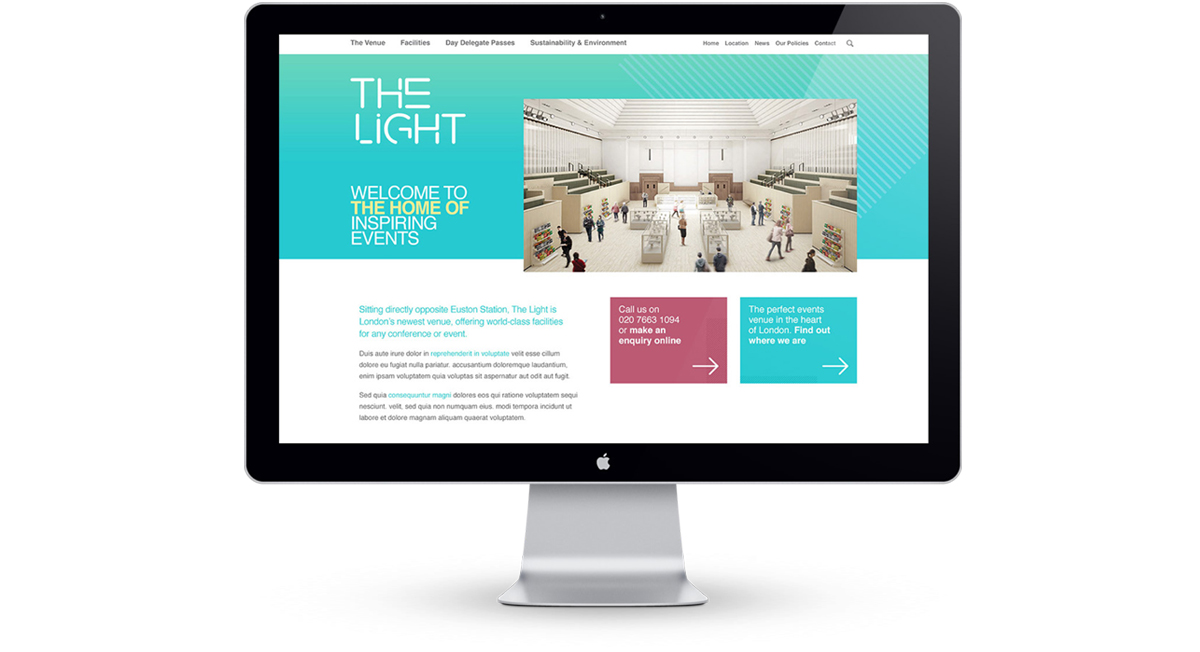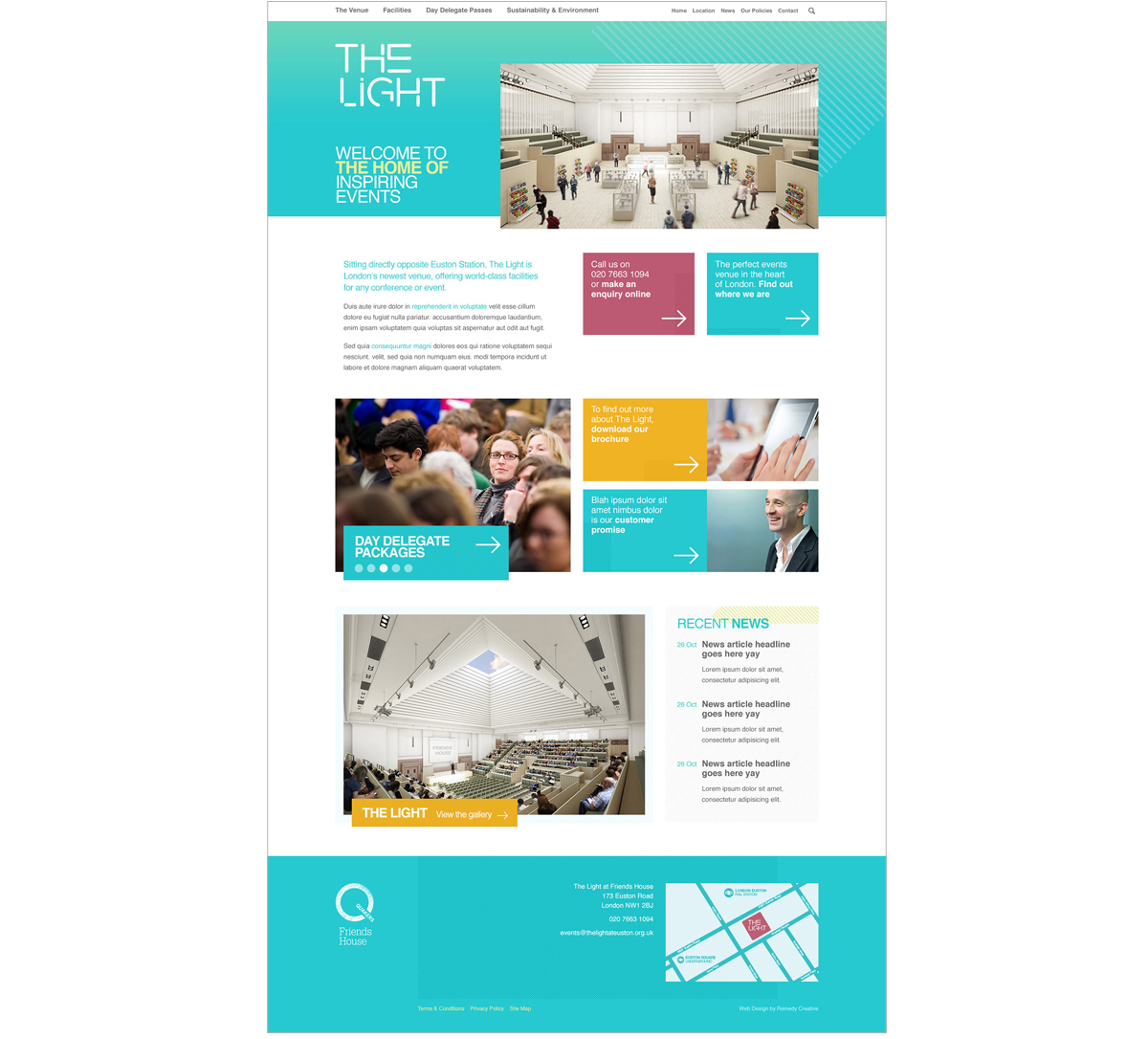 The Light rebrand – Brand workshop facilitation, name generation, copywriting and creative direction.
Friends House is the historic headquarters of the Quakers in Britain. Its central hall, 'The Large Meeting House', was redeveloped with a spectacular pyramid ceiling and central skylight to create a dramatic new conference venue.
The client needed a brand name, strapline, brand identity and website to help position the new venue as a major events destination.
Brand name, brand identity, brand toolkit, website, exhibition graphics, email template and literature.
Brand workshop facilitation, name generation, copywriting and creative direction.
Agency: Remedy

To see another brand and web project, check out this work for Church Urban Fund