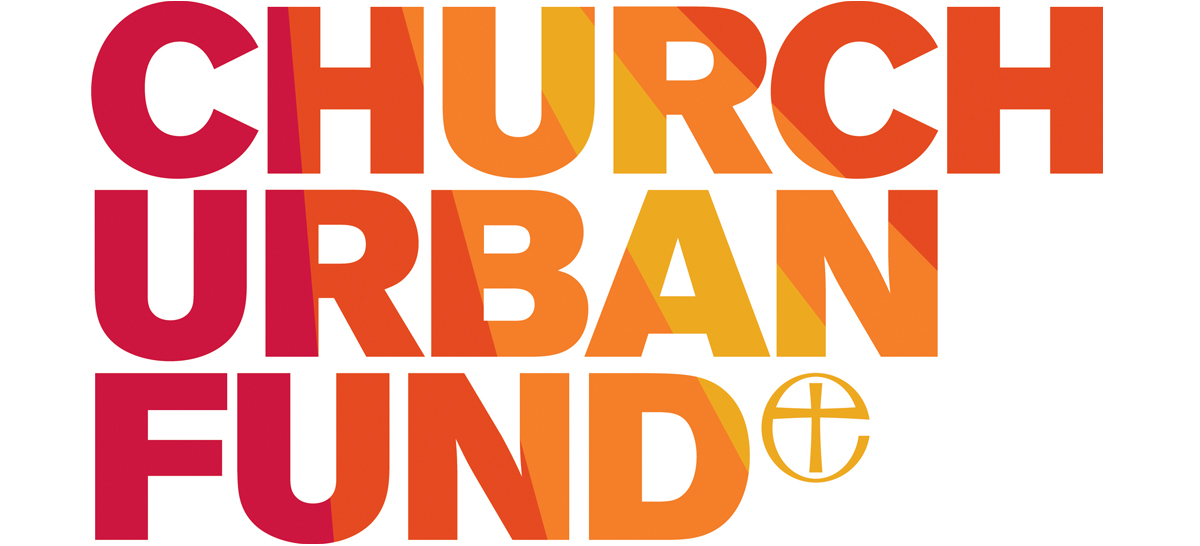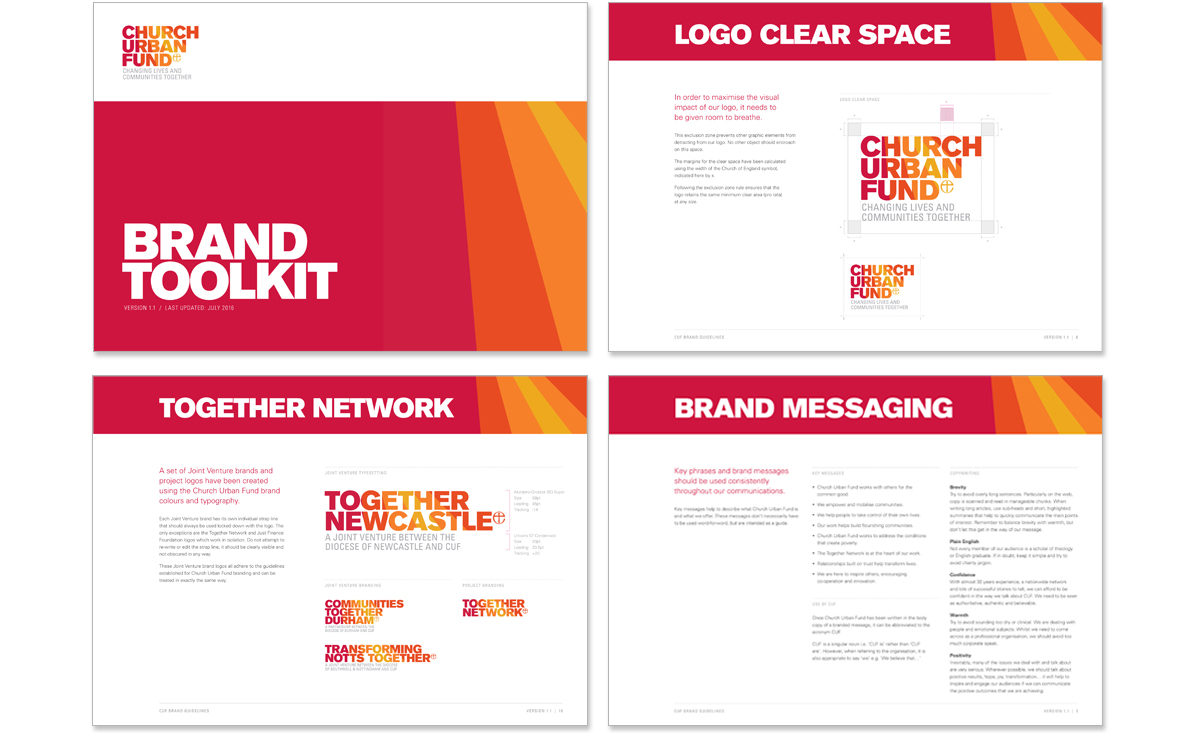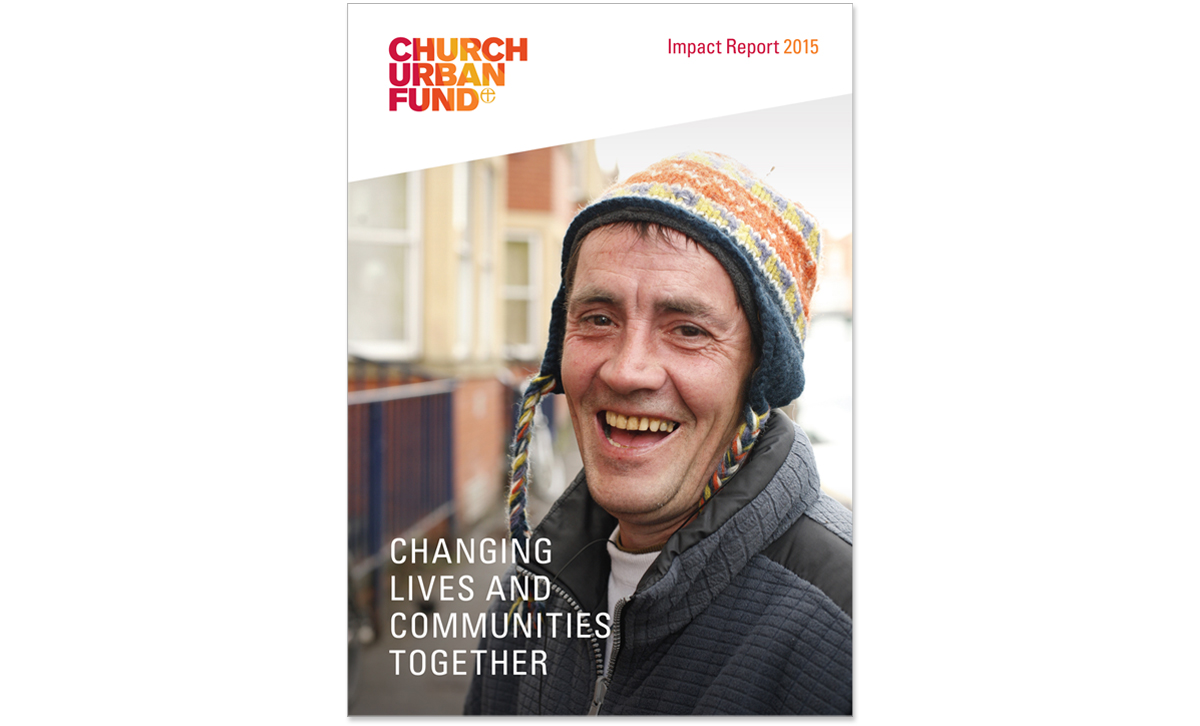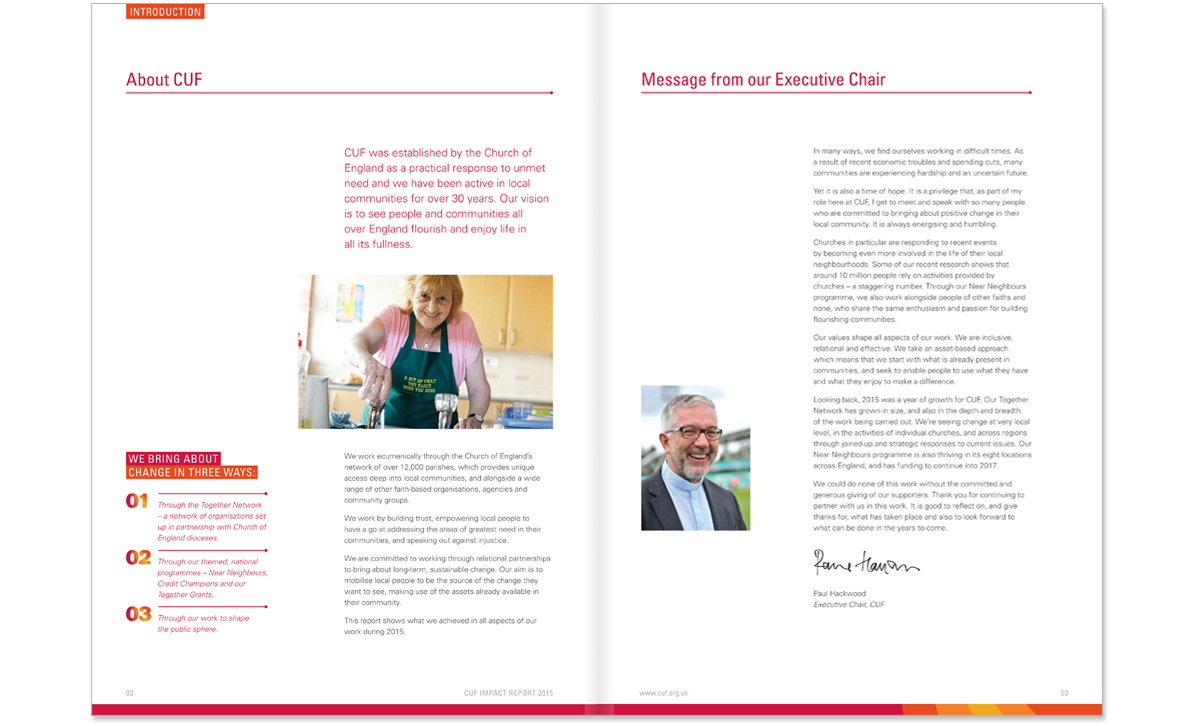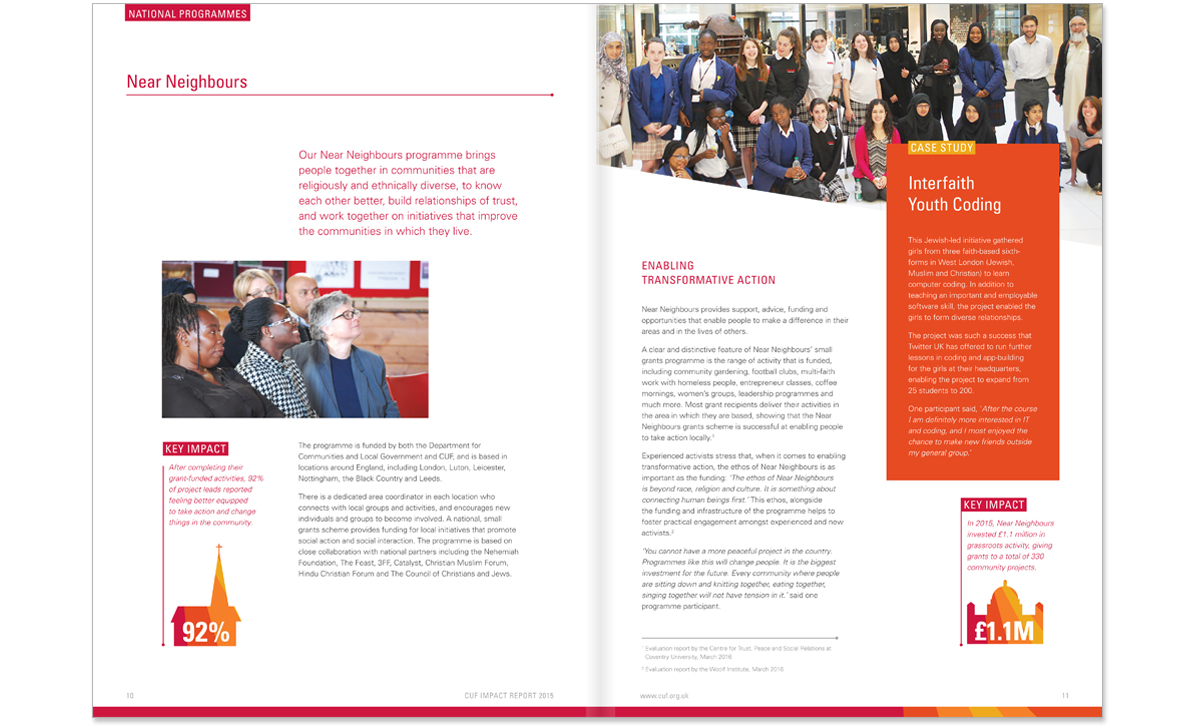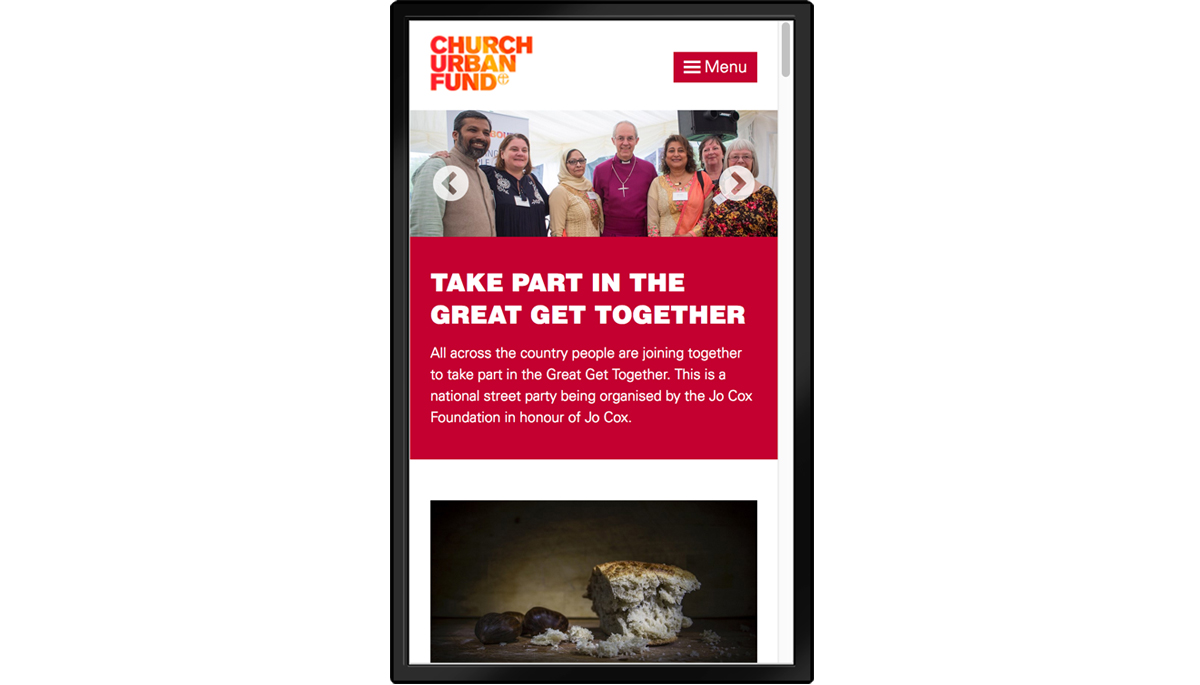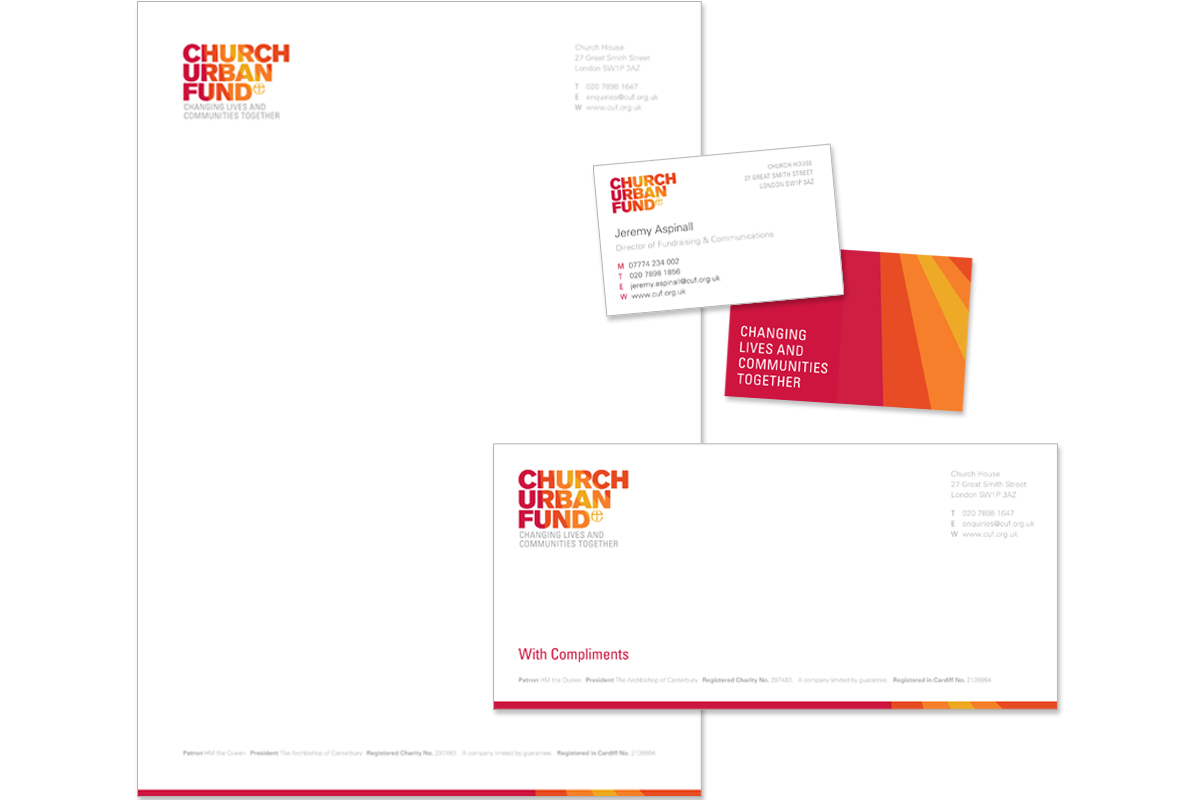 Church Urban Fund – Brand workshop facilitation, concepts, copywriter and creative director.
Church Urban Fund is a key charity of the Church of England. Their existing identity was old-fashioned and lacked warmth. Having developed their remit and values over 27 years, they needed a complete brand update.
The new identity conveys a positive and contemporary brand message. It is bright, vibrant and has Christian symbolism at its heart.
Rebrand, literature, website and display materials.
Brand workshop facilitation, concepts, copywriter and creative director.
Agency: Drummer/Remedy

For another rebrand project, check out this work for Davies Tanner