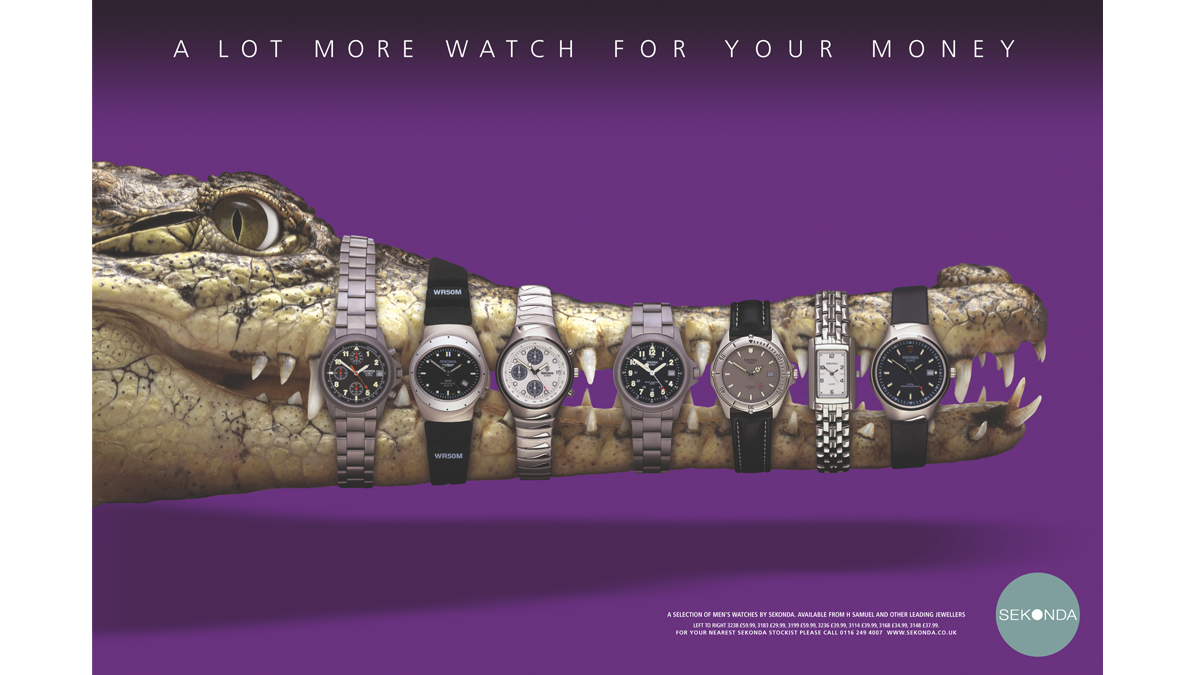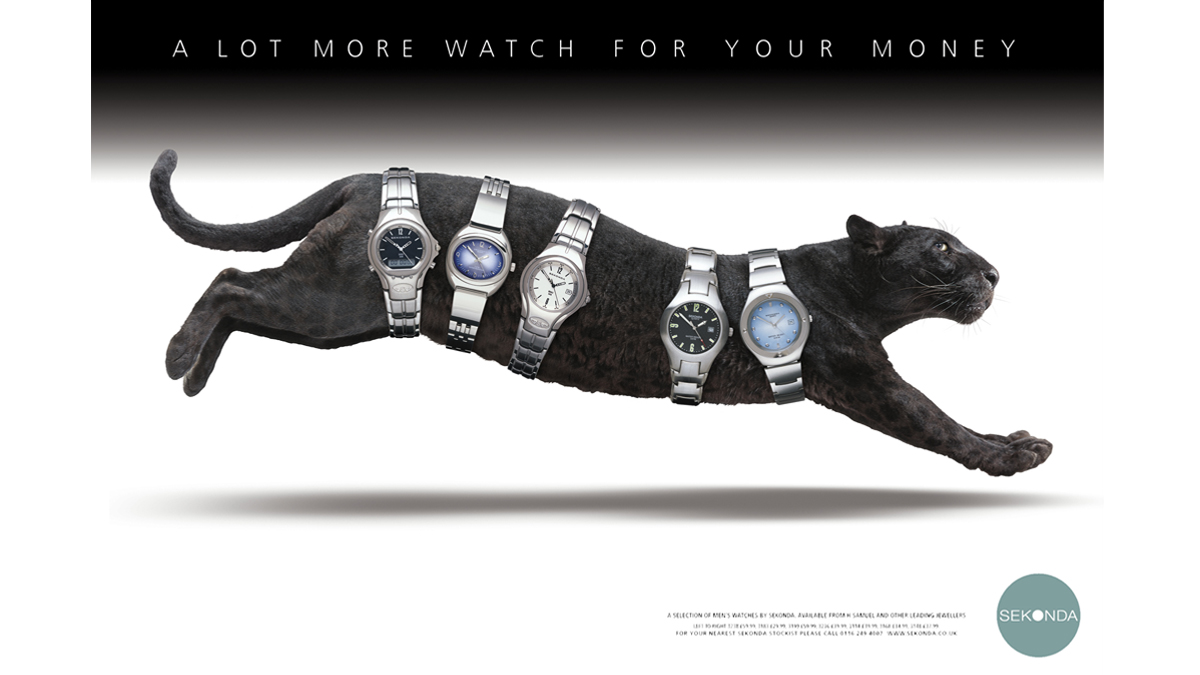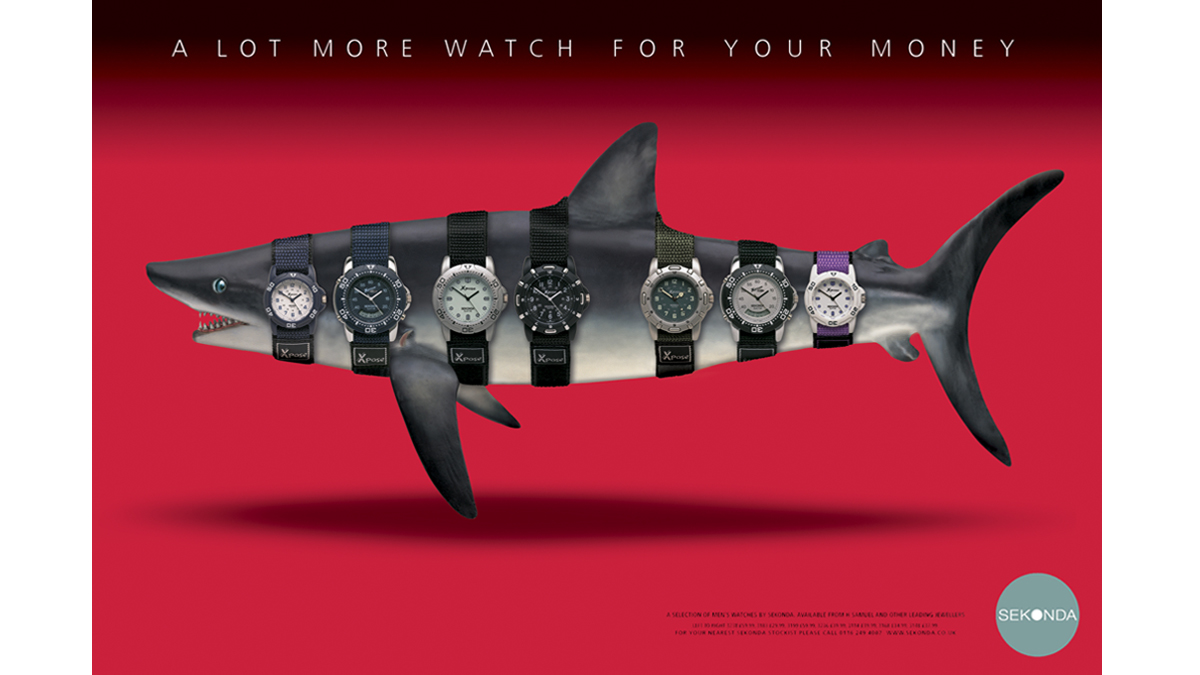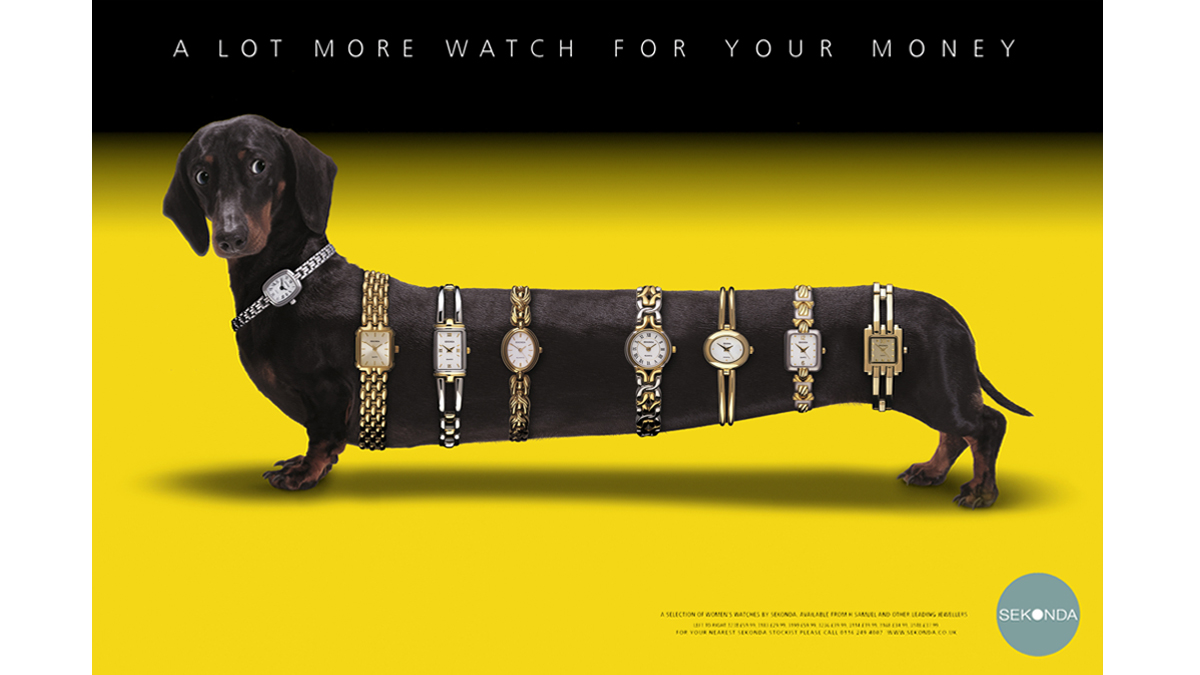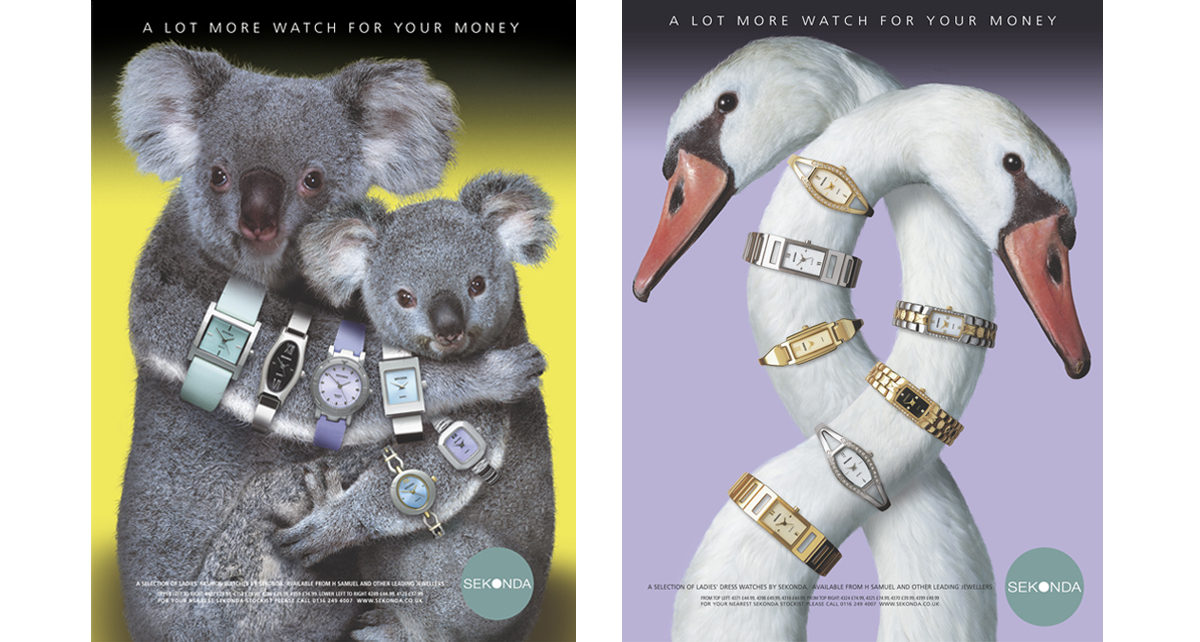 Sekonda advertising – Concepts, copywriting and art direction.
Sekonda offer a stylish range and great value for money. The client and the watch market in general had experienced a decline in sales, so the advertising had to work hard to try to reverse the trend.
This campaign was seen by the client as a series of catalogue pages and thus, insisted on a minimum of 5 or 6 watches to be featured in every execution.
The campaign exceded all expectations, helping to increase sales by 20%, whilst the rest of the market remained static.
Consumer press and Point of Sale.
Concepts, copywriting and art direction.
Photographer: Gary Ombler
Agency: Manifesto
For more of my advertising work, check out this campaign for Côtes du Rhône